A court in Maharashtra's Thane district has granted bail to a 28-year-old woman who was arrested for allegedly abetting her sister-in-law's suicide.
Additional sessions judge A S Bhagwat on August 28 granted bail to Monika Shubham Pathak, who was arrested earlier this month in connection with the death of her sister-in-law Bindu Santosh Jaiswal.
Bindu (32) hanged herself from the ceiling of her house in Bhiwandi on May 19, following alleged harassment by her husband and in-laws.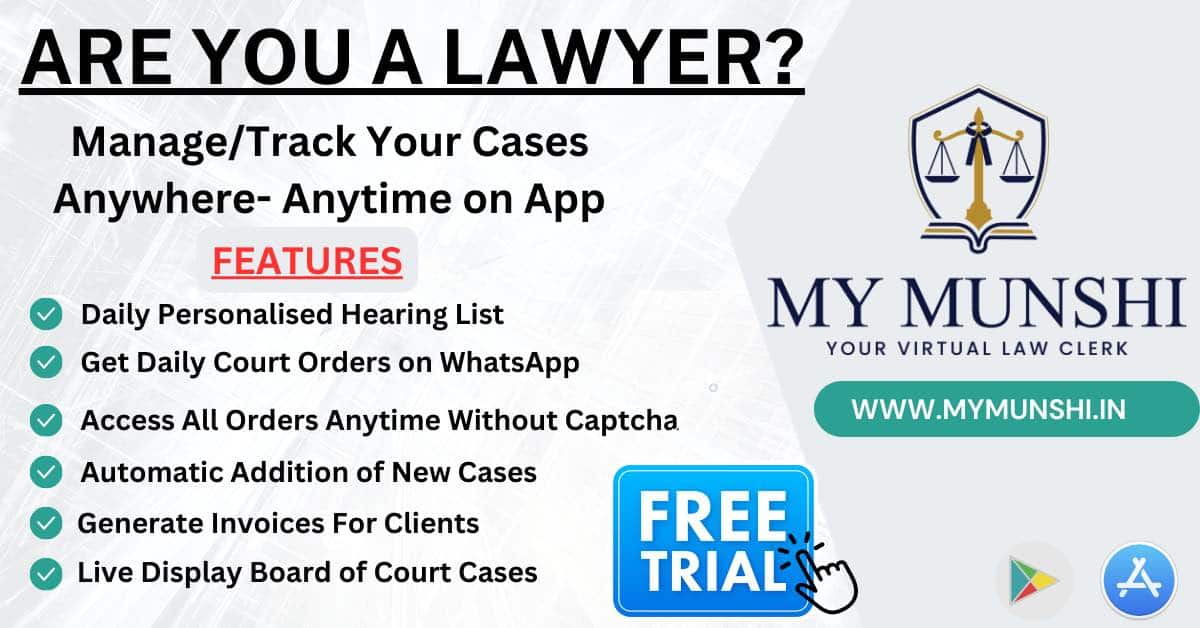 A case was registered against six members of the family, while the deceased woman's husband and sister in law were arrested.
The judge in his order noted that the investigation was over and the chargesheet had been filed, and Monika's physical custody was not required for further probe.
The judge also granted an ad interim pre-arrest bail to the deceased woman's other sister-in-law, who is nine months pregnant.
Earlier this month, a magistrate's court had given the benefit of default bail to the deceased woman's husband Santosh Jaiswal.