A special CBI court here has rejected the anticipatory bail plea of a senior Central Goods and Services Tax (CGST) official booked for allegedly demanding Rs 1 crore from a man for not arresting his friend in a tax evasion case.
Special Judge S H Gwalani on May 23 denied pre-arrest bail to the accused, saying the "offence is very serious" and it involves a "huge amount". The detailed order was available on Wednesday.
Last month, one Jitendra Lunawat lodged a complaint with the Anti-Corruption Bureau of the Central Bureau of Investigation (CBI) alleging that an unknown CGST official had demanded a bribe of Rs 1 crore for not arresting his friend Arpit Jagetiya, who is in the bullion business.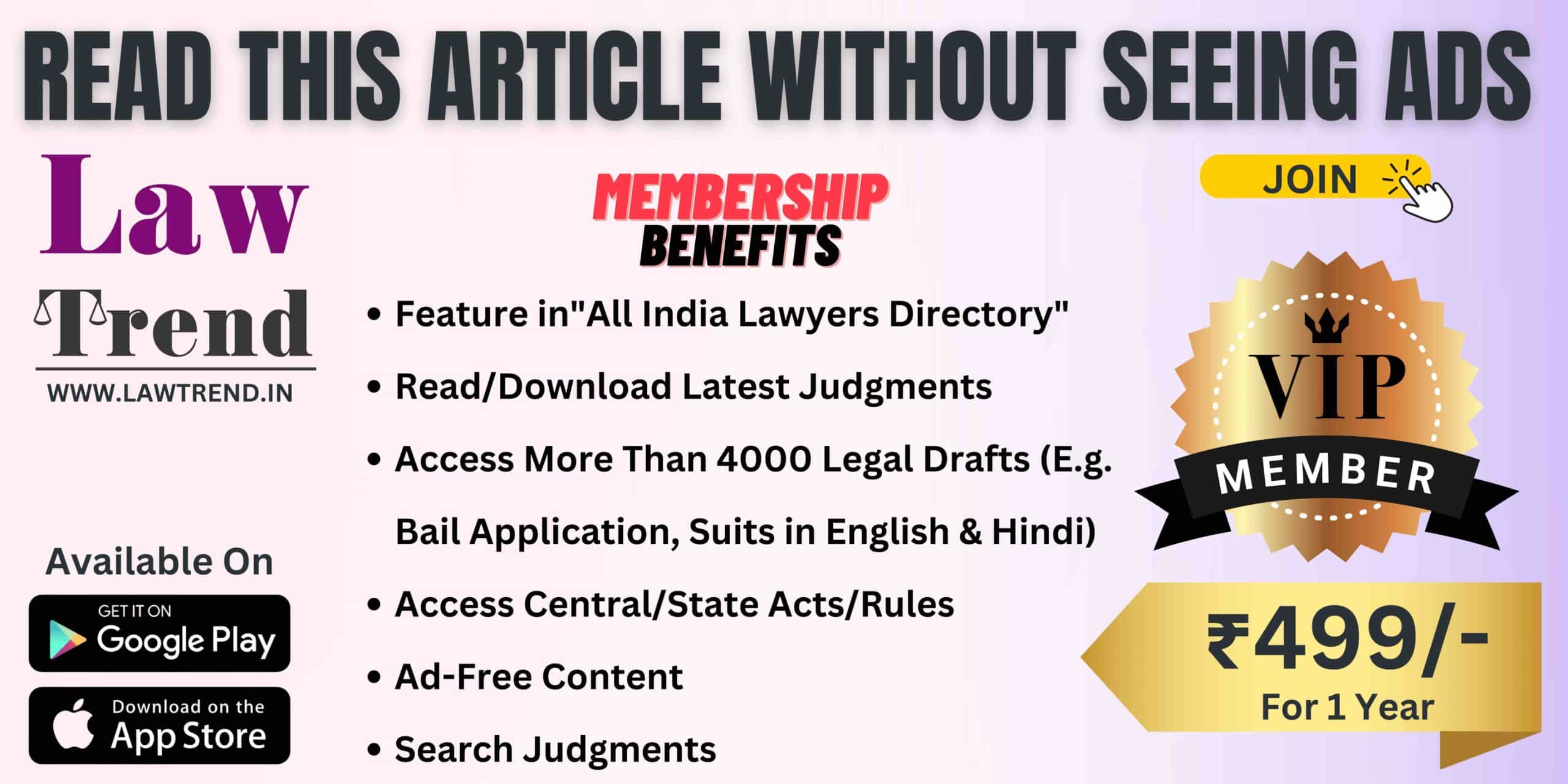 The amount was reduced to Rs 50 lakh after negotiations and was to be paid in two instalments of Rs 25 lakh each, as per court papers.
Investigations revealed that the person behind the bribery demand was Dhirendra Kumar, superintendent of anti-evasion, CGST, who was handling the matter relating to Shree Bullion, a concern of Jagetiya, as per CBI.
It also came to light that a jewellery shop owner received the first instalment of Rs 25 lakh from the complainant on behalf of Kumar and fled away on a motorbike.
Kumar's lawyer Zeeshan Syed submitted that the CGST official has been falsely arraigned as accused in the present matter as he was investigating the fictitious transactions done by Shree Bullion to evade GST.
The complaint has been filed to pressure the applicant (Kumar) to stop the investigation into the business affairs of Shree Bullion, he said.
CBI, through special public prosecutor Vimal Soni, strongly opposed Kumar's bail application, stressing that he is absconding since the delivery of the bribe on April 21.
Kumar was not available at his residence as well as in his office. Even his mobile phone was switched off. The bribe money which was delivered is still to be recovered, the CBI said.
Also Read
After hearing both sides, the court said that the entire investigation regarding the demand, delivery and acceptance of the bribe is pending as the applicant and other accused are absconding. Hence, the custody of the present applicant is required, it said.
The court said that the role played by the accused is specific and precise, while the offence is "very serious" involving a huge amount. It said the bribe amount received through the co-accused by the applicant is still to be recovered and the investigation is at a nascent stage.
"Custodial interrogation of the applicant/accused is warranted. At this stage, anticipatory bail cannot be granted," the judge said.