A Delhi court has denied bail to an accused in a case of road accident in which a man and a 10-year- old child lost their lives while several others were injured, noting his "intentional reckless behaviour".
Vacation Judge Aparna Swami denied bail to Ajay Kumar Yadav, observing the accused, despite the accident, continued to drive in a reckless manner while fleeing away from the spot.
"The facts mentioned clearly show the intentional reckless behaviour of the applicant who was the driver of the offending Mahindra Thar (vehicle), which not only grievously injured many but also took life of a 10 years old young child and male aged about 28 years.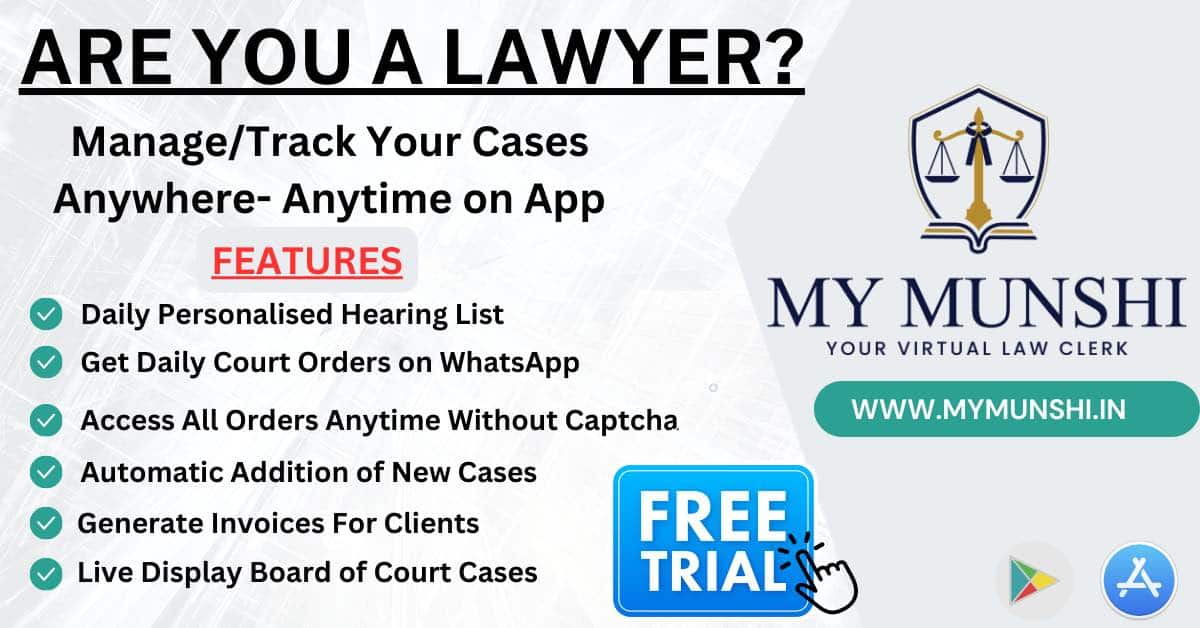 "Despite this the driver/applicant continued to drive the vehicle in reckless manner in process of fleeing away from the spot," the judge said in an order passed on June 13.
The judge said even though the charge sheet has been filed after completion of the investigation, it did not change the nature and the gravity of the offence.
"Thus, considering the act of the applicant/accused in light of the interest of the society at large, I do not find any merits in allowing the application for grant of bail," the judge said.
The accused had sought bail on the ground that he was in judicial custody since March 9 and was no more required for custodial interrogation.
According to the prosecution, on March 8, 2023 the accused was involved in the accident on the Vasant Vihar flyover in which eight persons were injured. Two people had died in the accident caused by reckless driving.