A court in Maharashtra's Thane district acquitted three men accused of abducting and killing an autorickshaw driver by giving them the benefit of doubt.
District and additional sessions judge, Kalyan, S B Kachare noted that the prosecution failed to prove the charges against the alleged accused.
The copy of the order dated July 1, was made available on Tuesday.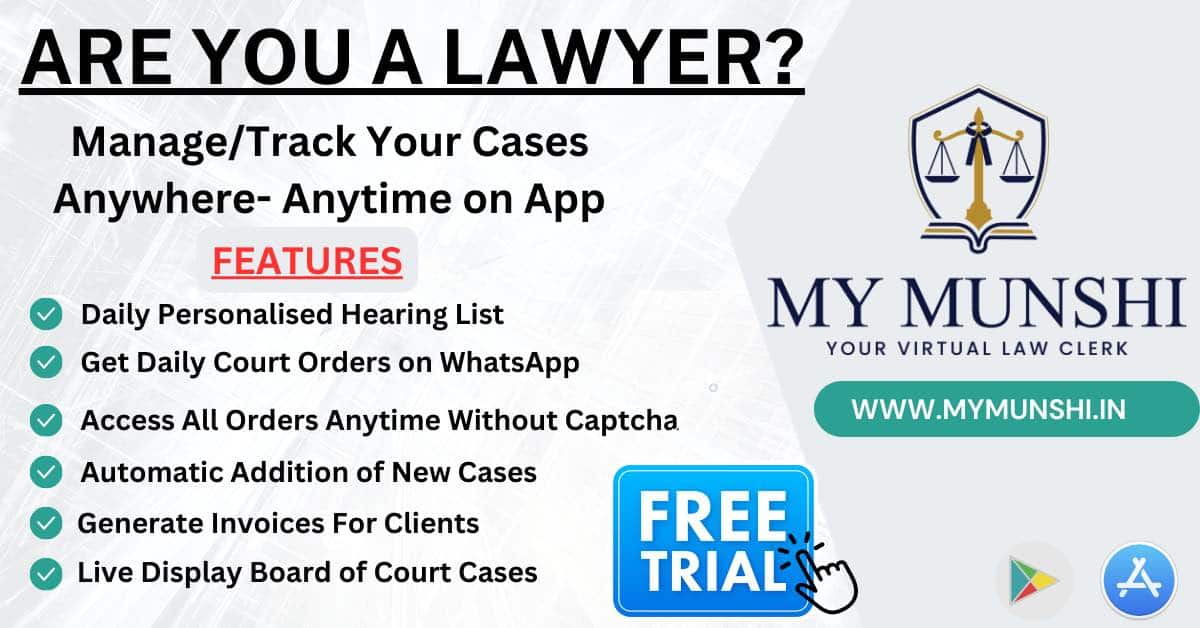 According to the prosecutor, the alleged accused abducted the victim Afarul Khan on the night of January 28, 2017 and attacked him. He died at a hospital a few days later.
The judge in his order stated that the investigating officer in the case had not mentioned how they came to know about the involvement of the alleged accused.
The evidence presented was a formal one and none of it can be used against the accused to prove their involvement in the crime, it stated.