A court in Maharashtra's Thane district has acquitted four persons, including the manager of a lodge, who were accused of being involved in a sex racket, saying the prosecution failed to prove the charges.
The order by Additional Sessions Judge AN Sirsikar was passed on April 19, a copy of which was made available on Tuesday.
According to the prosecution, the Mira Road police had in February 2008 raided a lodge in their jurisdiction and found that girls were being pushed into the flesh trade. The police arrested some of the accused on the spot and the rest later.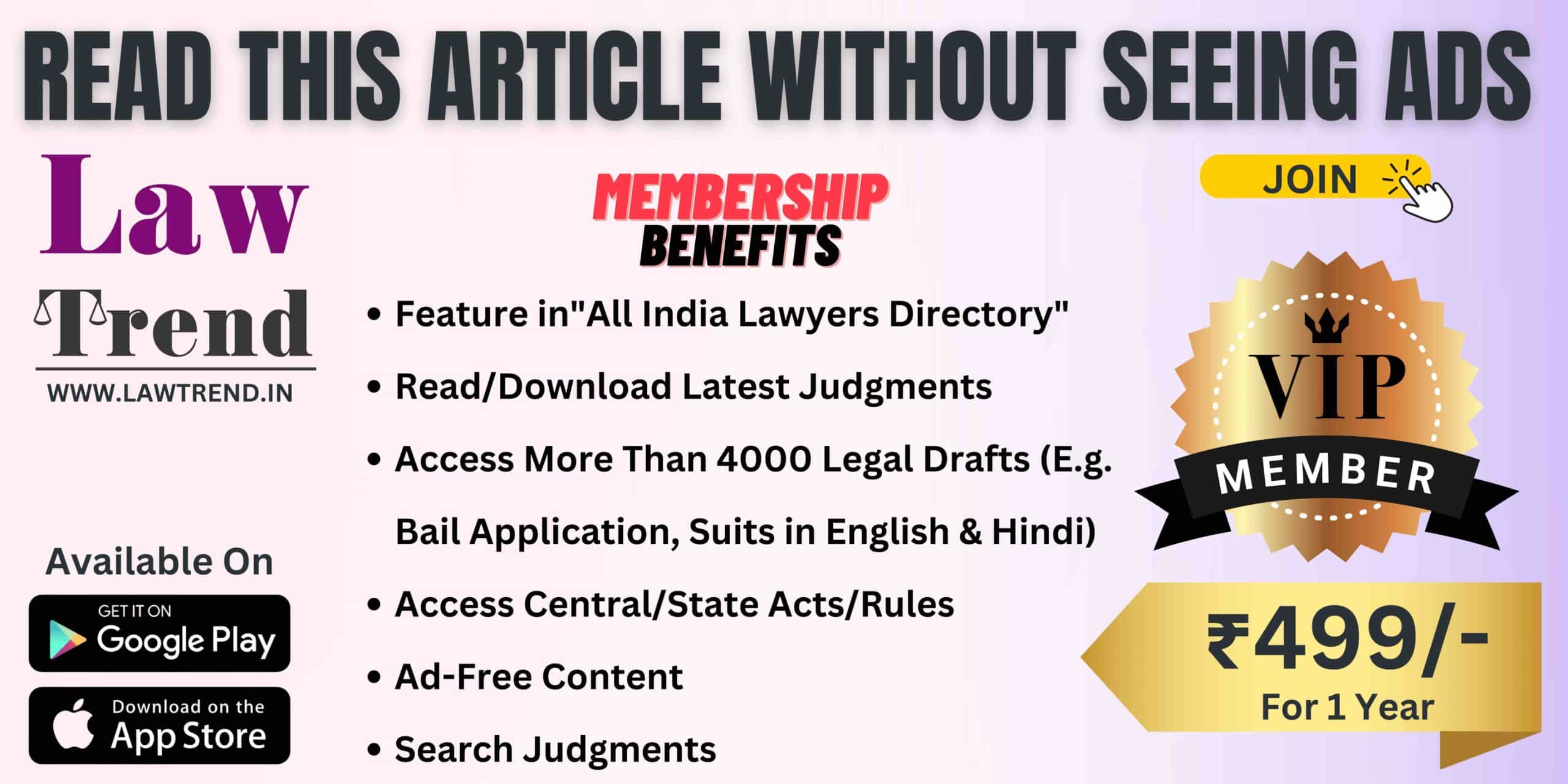 Pointing to holes in the prosecution case, the court said the investigation officer claimed that two of the three "victims" were minors but there was no supporting medical evidence to substantiate it. "I think, the victims who were alleged to be minors could have been the best witnesses. But unfortunately the prosecution could not secure their presence," said the court.
The court said there was no document to show that one of the accused worked as the manager of the lodge and another was the cashier. It said there was no documentary evidence to show who owned the lodge.
It also said that no documents were produced to establish that procedures were followed under the provisions of the Immoral Traffic (Prevention) Act.
The "uncorroborated" testimonies of prosecution witnesses is not sufficient to establish the guilt of
the accused, said the court acquitting the four.