The National Green Tribunal has sought a report within six weeks from authorities concerned on the breach of Chungthang dam in Sikkim earlier this month.
A glacial lake outburst flood (GLOF) occurred in parts of Lhonak Lake, leading to a rapid rise in water levels with very high velocities downstream along the Teesta River Basin in the early hours of October 4.
The incident caused the breach of the Chungthang dam, a crucial component of the 1,200-megawatt (MW) Teesta Stage III Hydro Electric Project, the largest hydropower project in the state.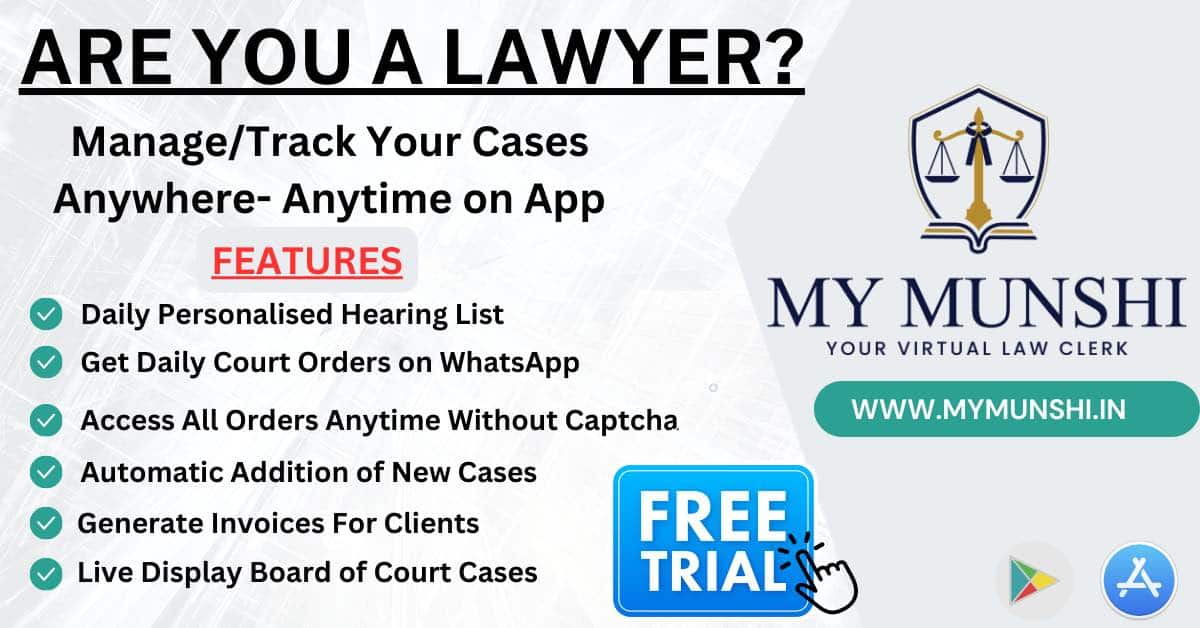 A bench of NGT Chairperson Justice Prakash Shrivastava and expert member A Senthil Vel said the tribunal had taken suo motu cognisance of the incident based on a media report.
The bench, in a recent order, noted that according to the report, there was a potential risk associated with some of the large-scale infrastructure projects, which require robust disaster preparedness.
"Let the report by the respondents be filed within six weeks before the Eastern Zone Bench, Kolkata," the tribunal said.
The respondents comprise the state of Sikkim through its Chief Secretary, the National Hydroelectric Power Corporation (NHPC) through its Chairman and Managing Director and the Sikkim Urja Limited.
Also Read
The tribunal also transferred the matter to the Eastern Zone Bench, Kolkata for "appropriate further proceedings."
During the proceedings, the Advocate General appearing for the State of Sikkim sought time to place on record the cause of the incident, the remedial measures, the death toll and the state's scheme to provide compensation to the deceased.
The flash flood that hit the Himalayan state on October 4 has left at least 78 people dead in Sikkim and northern West Bengal and scores were still missing.