Days after the Supreme Court held as "illegal" the extension of ED Director Sanjay Kumar Mishra's tenure, the Centre on Wednesday moved the apex court seeking modification of its order to allow him to continue in office till October 15 in view of the ongoing FATF review.
Solicitor General Tushar Mehta told a bench of Justices BR Gavai, Hima Kohli and Prashant Kumar Mishra that the government has moved an application seeking modification of the apex court's July 11 verdict.
"There is some urgency with regard to that matter. We request urgent listing of the miscellaneous application," Mehta told the bench.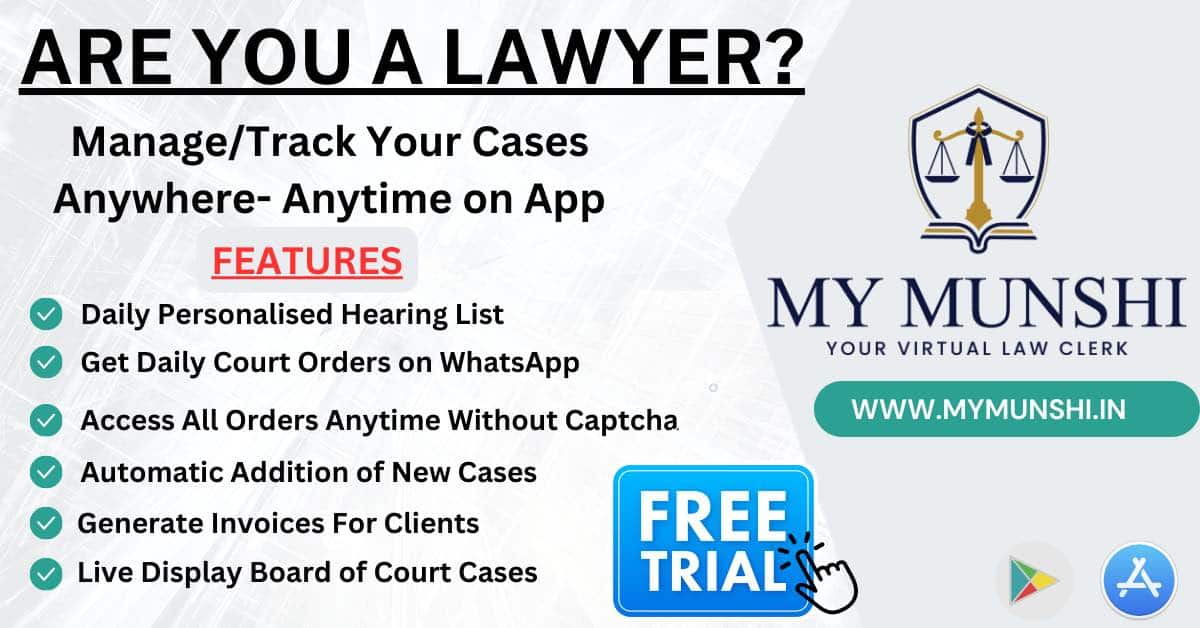 Justice Gavai said that the July 11 verdict was pronounced by a three bench, also comprising Justice Vikram Nath and Sanjay Karol, and currently they are sitting in different combinations.
"Let the registry request the Chief Justice of India for constituting a bench," Justice Gavai told Mehta.
The solicitor general requested the bench to list the matter urgently, saying this application needs to be heard by July 28 (Friday).
The bench then agreed to hear the matter on Thursday at 3.30pm.
The Supreme Court had on July 11 held as illegal the third extension granted to and curtailed his extended tenure to July 31.
A bench of Justices BR Gavai, Vikram Nath and Sanjay Karol said in view of the peer review being conducted by the Financial Action Task Force (FATF) this year and to enable smooth transition, Mishra's tenure will be till July 31.
The 1984-batch IRS officer was otherwise to remain in office till November 18, 2023, according to the notification issued by the government.