The Supreme Court of India on May 18, 2023, delivered a split verdict on the issue of whether relief can be granted to candidates who submitted caste certificates after the cutoff date.
The case arose out of a Civil Appeal filed by a group of candidates who were qualified in the selection process for the post of Civil Judge in Rajasthan. However, they were not considered in the category to which they belonged due to their certificate of the type being subsequent to the last date indicated in the advertisement.
The appellants filed a writ petition under Article 226 of the Constitution, which the Division Bench of the High Court dismissed. They then filed a Special Leave Petition (SLP) in the Supreme Court.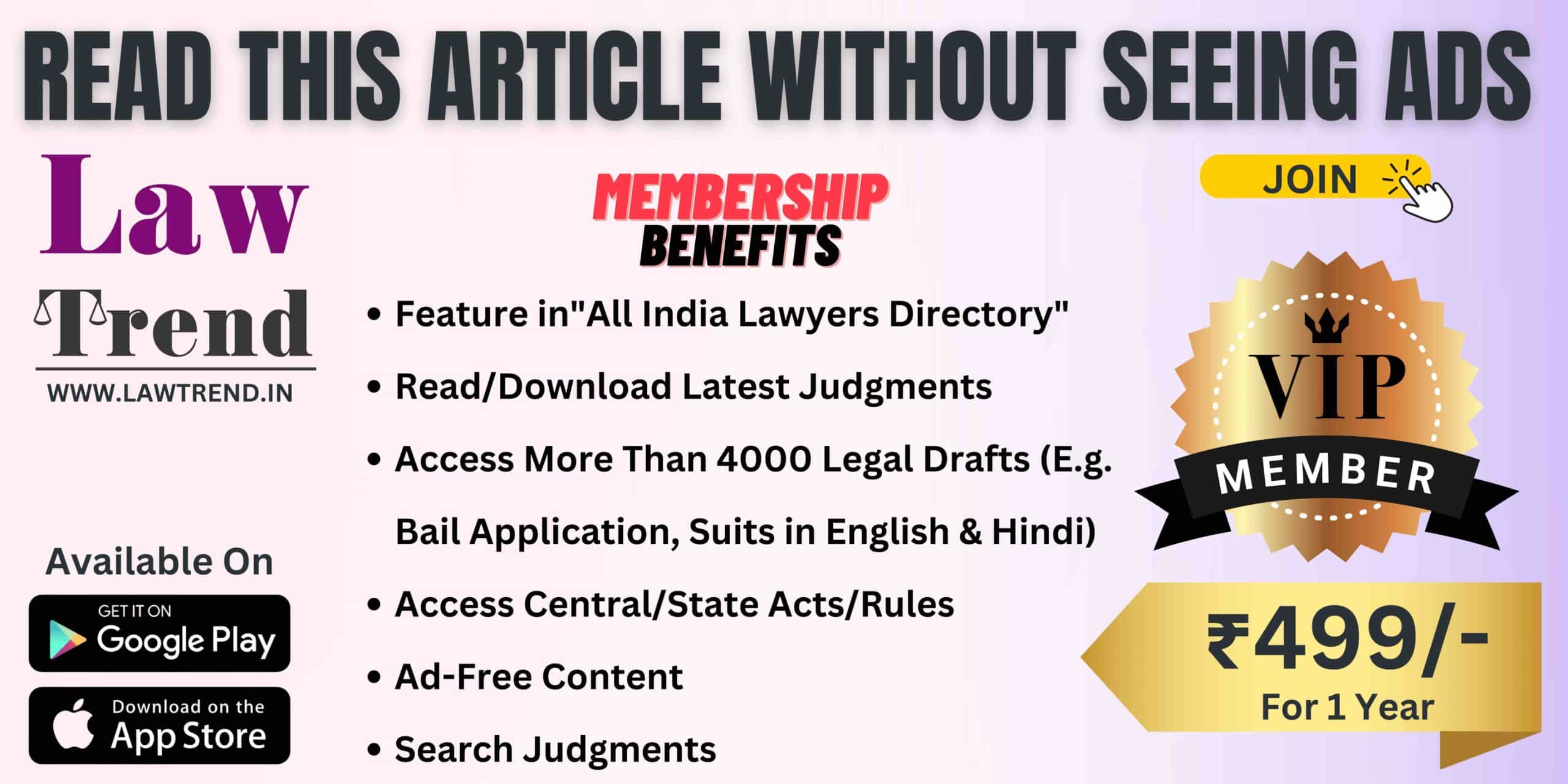 A Division Bench of the Supreme Court, comprising Justice Ajay Rastogi and Justice Bela M. Trivedi, delivered a split verdict.
Justice Rastogi held that the Rajasthan Judicial Service Rules, 2010 were silent regarding the date when the certificate of the category had to be furnished. He directed the respondents to consider each appellant for appointment against future vacancies.
Justice Trivedi, on the other hand, held that the date of issuance of the certificate had greater significance in ascertaining the eligibility of the candidate, and if the appellants were allowed to produce certificates issued after the last date fixed for submission of applications, other candidates similarly situated might raise a grievance for not giving them such an opportunity.
Also Read
Both judges referred to the landmark nine-judge Bench decision of the Supreme Court in Indra Sawhney v Union of India, which held that the exclusion of the 'creamy layer' must be on the basis of social advancement and not on the basis of mere economic criteria, and that income to the extent of property held by a person can be taken as a measure of social advancement. Justice Trivedi also referred to the State of Rajasthan's circular on the validity period of caste certificates, stating that certificates of 'non-creamy layer be valid for one year, and for a maximum period of three years if the applicant remained in the same category of 'non-creamy layer.'
With the above observation, Justice Trivedi upheld the impugned judgment stating that the appeal was devoid of merits.
Case Name: SAKSHI ARHA Vs THE RAJASTHAN HIGH COURT & OTHERS
Case No.: CIVIL APPEAL NO(S).OF 2023 (Arising out of SLP(C) No.16428 of 2022)
Bench: Justice Ajay Rastogi and Justice Bela M. Trivedi
Order dated: 18.05.2023