It is quite a common lingo to ask for an online presence these days. Websites work as an online address for their owners. Websites work as a 'have-it-all platform for their owners. They are a one-stop shop for visitors. Many people and businesses use websites to showcase information about themselves or even just to keep up with their activities, simply like engaging with customers/ clients.
One of the most important aspects that a website serves is that of advertising of the business or the person. Many consumers are attracted to the business or the person through the website; thus proving it as an advertising mechanism. Thus, advertising is one of the most important outcomes of a website. Now when it comes to advertising, the legal profession has a different way with it.
Advertising and Advocates: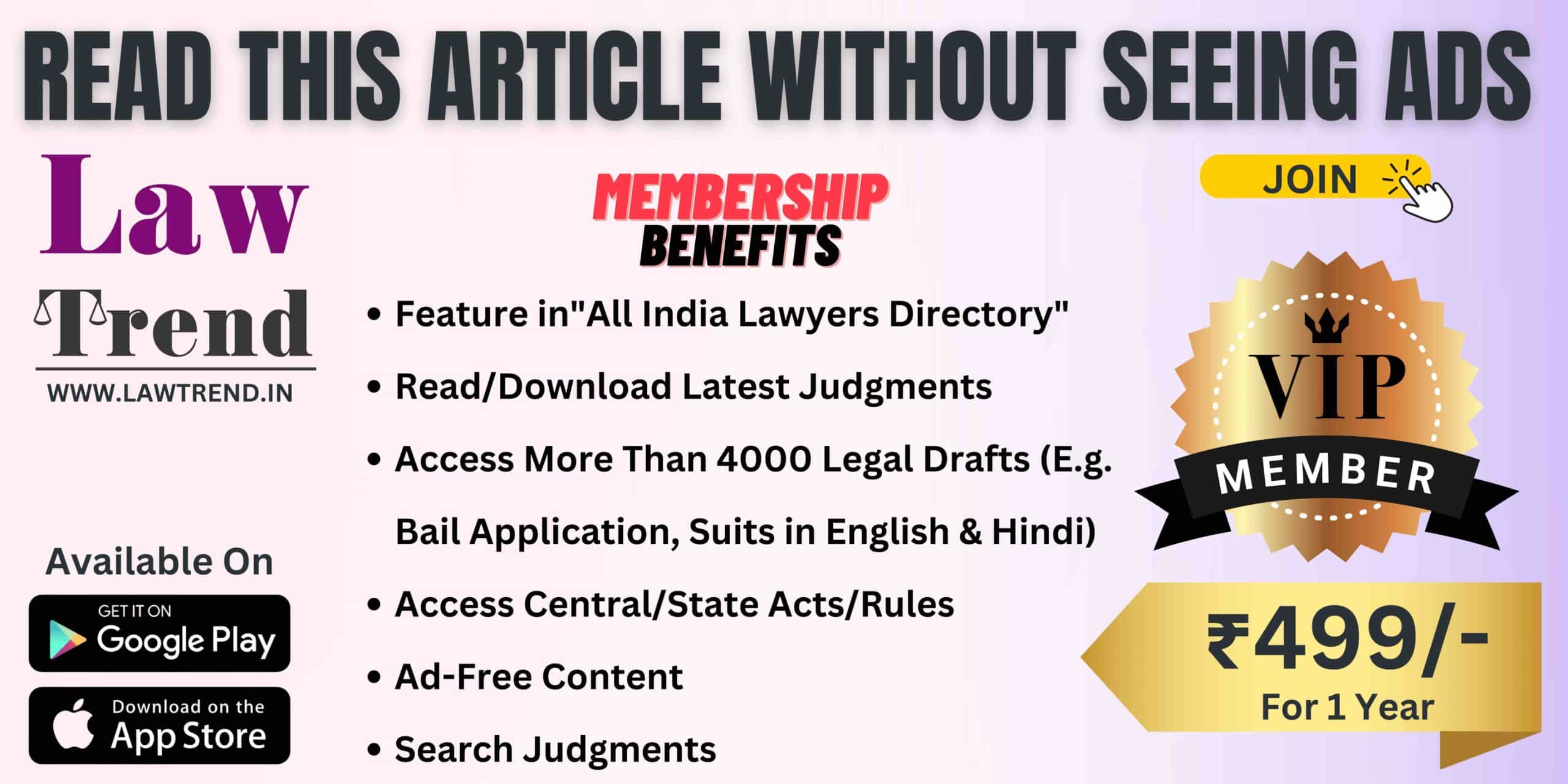 Indian law colleges release lakhs of new law graduates every year. Along with that a numerous law firms also run in the country. However, none of them are technically allowed to advertise their service. This comes as a result of the Rules of Bar Council of India.
The Bar Council of India Rules, Part 4 – Duty to Colleagues, Rule 36.
It specifically states that an advocate should not solicit (offer services) or advertise, directly or indirectly. This is by means such as circulars, advertisements, touts (persistently sell), personal contacts, interviews (which are not through personal relations), by furnishing or inspiring newspaper comments, or producing their photographs to be published in connection with cases in which they were engaged or concerned in. It also gives indications about the name-plates, which should be of a reasonable size. Such should also not include achievements or information such as indicating that one was posts/ association/ membership with any Bar Council or organisations.
These rules seem somewhat fair so as to protect clients from undue influence and for the colleagues to have a fair chance. The premise of Rule 36 is that the legal profession is that of a noble nature and should not be tainted with unscrupulous competitive advertising. Many of the above mentioned factors come into play when one has a website. While on one hand, there were the BCI rules and on the other-hand was the legal fraternity trying to be up-to-date with the world. This change came in the year 2008.
2008 Relax:
In 2008, a petition was being heard in the Supreme Court filed by Advocate V.B. Joshi, who challenged the above Rule 36. The petition was being heard by a bench of Hon'ble Justices B.N. Agrawal, S.H. Kapadia and D.K. Jain. During this, the senior counsel for BCI stated that a resolution to amend Rule 36 for allowing lawyers to furnish information on their website had been passed. Thus came the amendment to the Rule, adding another paragraph:
"That this Rule will not stand in the way of advocates furnishing website information as prescribed in the Schedule under intimation to and as approved by the Bar Council of India. Any additional other input in the particulars than approved by the Bar Council of India will be deemed to be violation of Rule 36 and such advocates are liable to be proceeded with misconduct under Section 35 of the Advocates Act, 1961".
Immediately below this paragraph is the schedule, which states the items allowed on the website. This includes:
Name;
Address;
Contact Information: Telephone numbers, Email IDs;
Enrollment Information: Enrolment Number, Date of Enrolment, Name of State Bar Council where originally enrolled, Name of State Bar Council on whose roll name stands currently, Name of the Bar Association of which the Advocate is Member;
Professional and Academic Qualifications; and lastly
Areas of Practice.
The Website must also state a declaration that the information must be true and must have Name & Signature confirming the information.
Conclusion
So the answer is that Lawyers or Advocates can have their own website but it should adhere to the rules of the Bar Council and must only contain the particulars allowed by the Bar Council.
Further such website should not be used as tool for seeking clientel.
Edited by
Rajat Rajan Singh
Editor-in-Chief at Law Trend
Advocate- Allahabad High Court at Lucknow
Written by
Sai Kulkarni- Intern