The Calcutta High Court has directed the CBI to investigate an alleged scam in municipal recruitments in West Bengal, taking note of the Enforcement Directorate's findings during its probe into the school jobs for bribes scam.
The ED told the high court that common agents like one arrested Ayan Sil in connection with the school jobs for bribes scam were also involved in alleged illegalities in the recruitment of clerks, sweepers, peons, drivers, etc in various municipalities in West Bengal.
"I direct CBI to carry on investigation in the Municipality Recruitment Scam also which have got common agents like Ayan Sil and common beneficiaries and the victim in both the cases (that is the Education Scam and the Municipality Recruitment Scam) is public/common people at large," Justice Abhijit Gangopadhyay said in the order.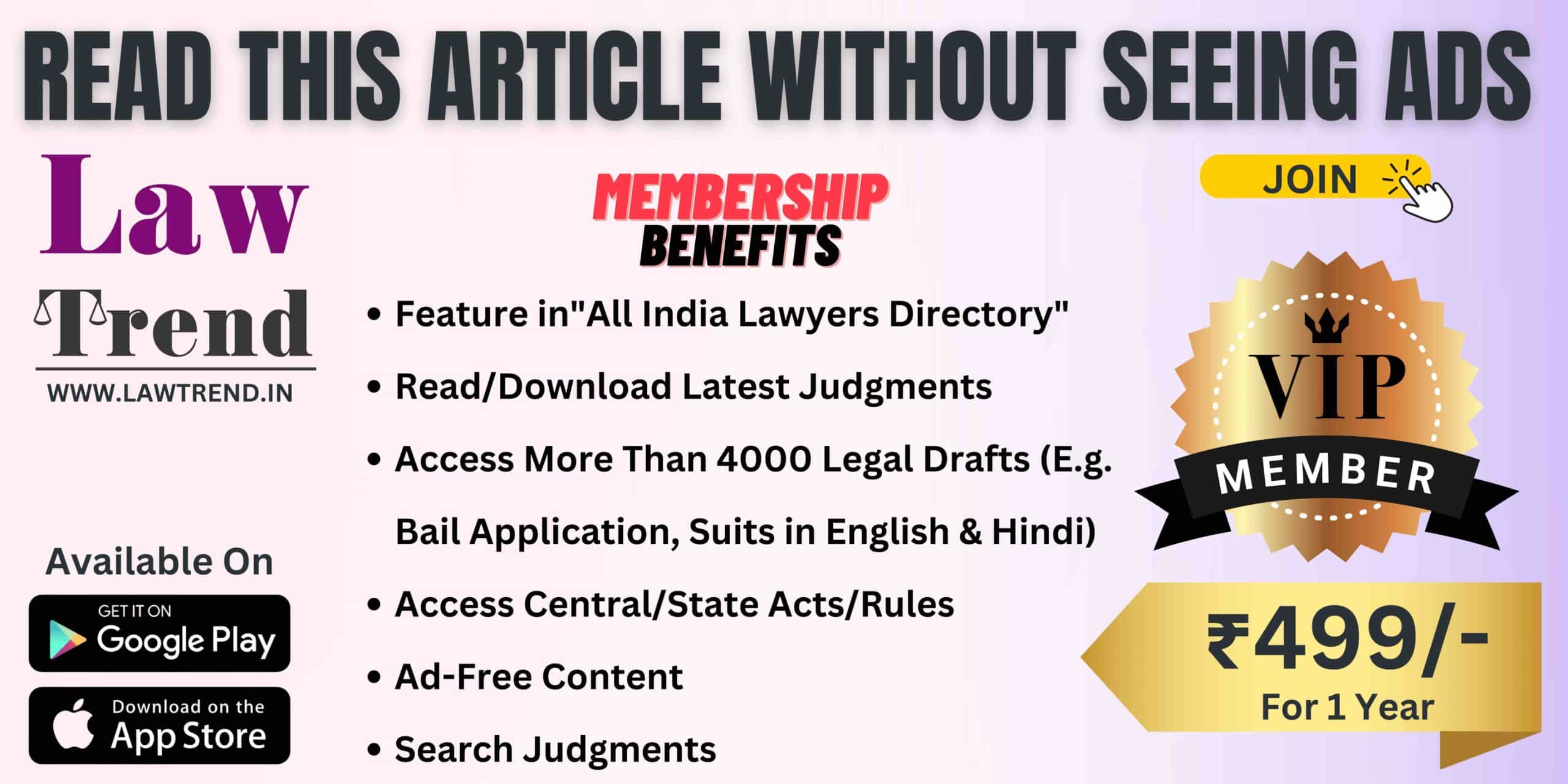 In the order passed on Friday, he directed that if necessary, CBI may file one FIR for investigating the case relating to the alleged municipality recruitment scam which the court said was revealed from an application filed by ED
Justice Gangopadhyay directed the DGP of West Bengal and the state's chief secretary to instruct all departments concerned under them to help and assist the CBI and ED in their functioning while investigating the alleged scam in municipal recruitments if so requested by the central agencies.
The court directed the CBI to file a report on April 28 to inform it of steps taken on the basis of this order.
The ED filed the application stating that while investigating the money trail in the teachers' appointment scam, it came across the alleged scam in municipal recruitments in this state.
The ED stated that a separate FIR for investigation of the alleged municipality recruitment scam under the relevant provisions of IPC and Prevention of Corruption Act by the predicate agency (meaning thereby CBI) would be required.
The ED further submitted that on account of the intermingling of the proceeds of crime of the teachers' recruitment scam and the alleged irregularities in municipal recruitments and since CBI is investigating the school jobs for bribes scam, ED had shared detailed information with CBI with a request to investigate the latter as well.