A special court here on Friday framed charges against gangster-turned-politician Atiq Ahmad, his son Umar Ahmad and 15 others in connection with the kidnapping of businessman Mohit Jaiswal in 2018.
Special court judge Ajai Vikram Singh directed the prosecuting agency CBI to produce its witnesses before it on April 17.
Atiq was produced in the court through video conferencing. The remaining accused were present in the court.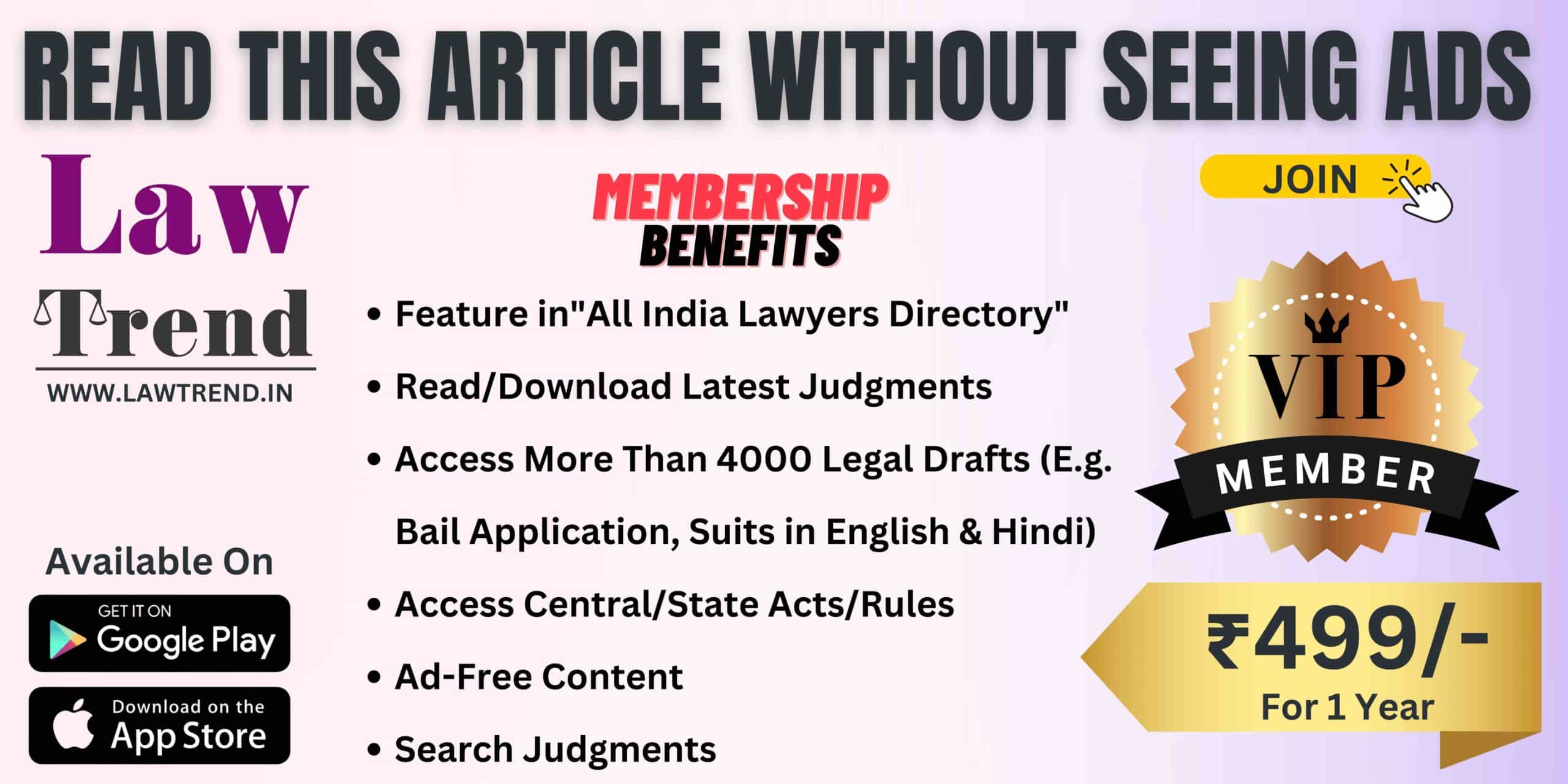 According to the prosecution, the FIR in the matter was registered at Krishna Nagar police station on December 28, 2018 based on a complaint filed by businessman Jaiswal.
It was alleged that Atiq Ahmad, while in jail, got him kidnapped through his associates from his office at Gomtinagar. Later, he was taken to Deoria jail where Atiq Ahmad got him assaulted, obtained his signature on a blank paper and then grabbed his property worth Rs 45 crore.
Following the Supreme Court's directions, the Central Bureau of Investigation (CBI) took up the investigation in the case on June 12, 2019.
In the course of its investigation, the CBI had filed four separate charge sheets.
Recently, an MP-MLA court of Prayagraj had held gangster-turned-politician Atiq Ahmad and two others guilty in the 2006 Umesh Pal kidnapping case and sentenced them to rigorous imprisonment for life.
This was the first conviction of Ahmad who faces more than 100 cases. A former Samajwadi Party (SP) MP, Ahmad is currently lodged in Sabarmati jail in Gujarat.