COVID-19 is back again across the country and now four Supreme Court Judges have contracted the virus, with one recovering recently.
According to Reports, Justices Aniruddha Bose, S Ravindra Bhat, JB Pardiwala, and Manoj Misra are currently suffering from COVID-19.
While Justice Surya Kant only recently recovered.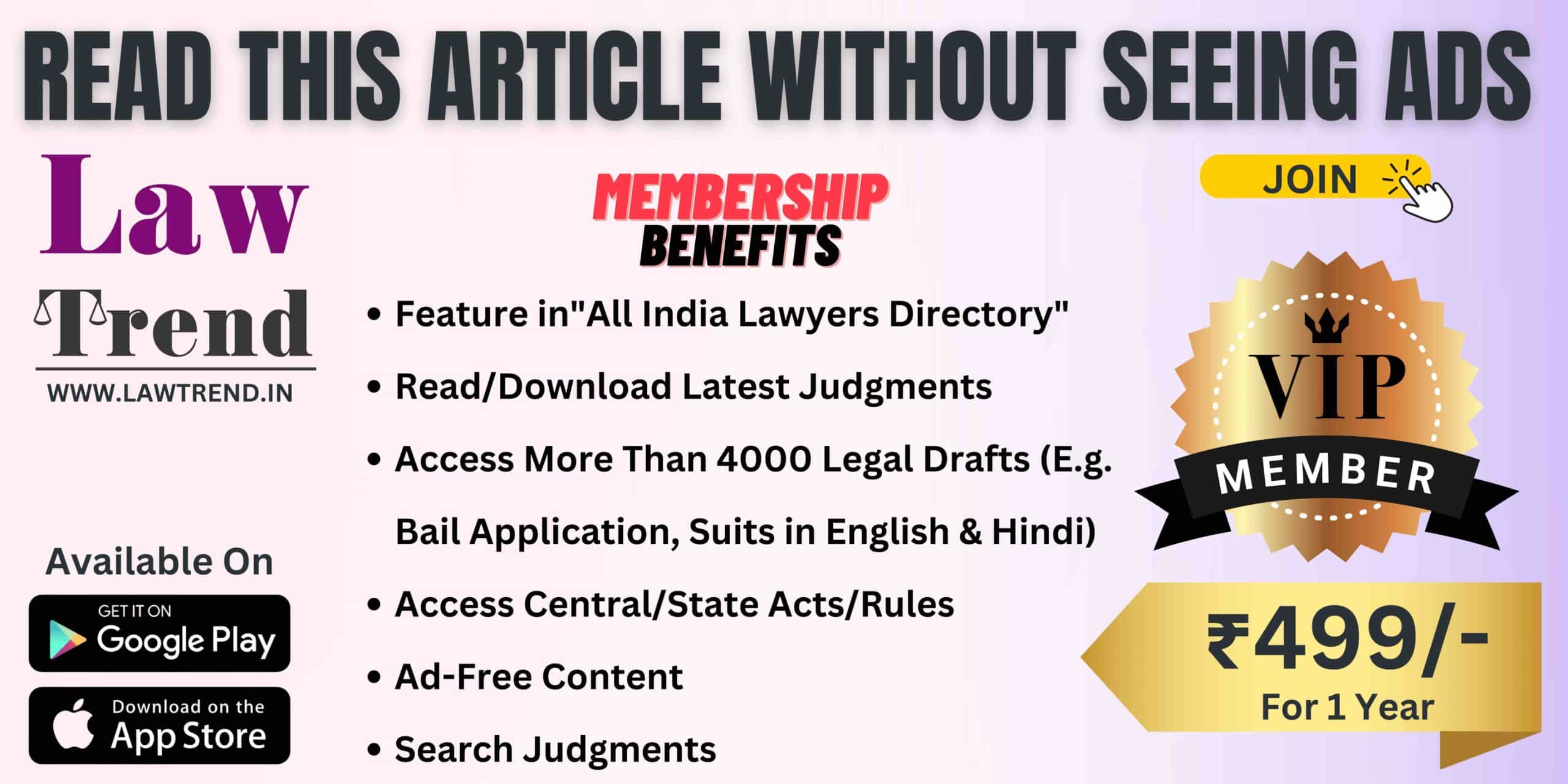 Justice Bhat was part of the five-judge Constitution Bench hearing the same-sex marriage case in the Supreme Court until Thursday.
The Constitution Bench, which was supposed to resume hearing arguments on Monday, was called off last night. Due to a medical emergency, Justice Kaul will not hold court on Monday.