The Supreme Court Thursday directed the Centre and the Gujarat government to submit by October 16 the original records related to the remission of sentence of 11 convicts in the Bilkis Bano gangrape case and murder of seven of her family members during the 2002 Gujarat riots.
A bench of Justices B V Nagarathna and Ujjal Bhuyan reserved its order on the pleas challenging the remission granted to the convicts after hearing submissions by Bilkis Bano's counsel and lawyers for the Centre, the Gujarat government and the PIL petitioners.
Besides the petition filed by Bilkis Bano contesting the remission granted to them by the Gujarat government, several other PILs including one by CPI(M) leader Subhashini Ali, independent journalist Revati Laul and former vice-chancellor of Lucknow University Roop Rekha Verma have challenged the relief. TMC MP Mahua Moitra has also filed a PIL against the remission granted to the convicts and their premature release.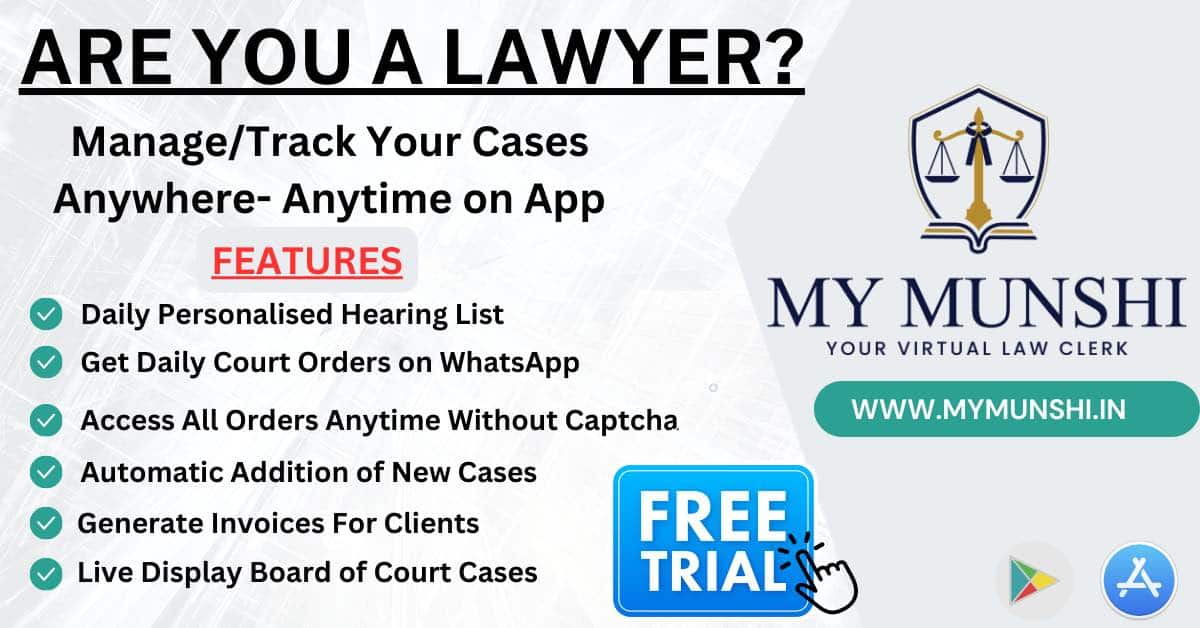 Bilkis Bano was 21 years old and five months pregnant when she was gang-raped while fleeing the horror of the communal riots that broke out after the Godhra train burning incident. Her three-year-old daughter was among the seven family members killed in the riots.