A special Gangster Act court on Tuesday sentenced 23 accused to 10 years in jail in connection with the 2020 killing of eight police personnel, including Deputy Superintendent of Police Devendra Mishra, in an ambush by Vikas Dubey-led gang in Bikru village, a senior police official said here.
Seven other accused were acquitted in the case by Additional District Judge-5 Durgesh in Kanpur Dehat district, Special DG (Law and Order) Prashant Kumar said in a statement issued here.
"After hearing of 30 accused persons in the Bikru case, the court in Mati in Kanpur Dehat district today on September 5, 2023 gave its final judgement in which out of 30 accused persons, 23 accused persons were sentenced to 10 years of imprisonment, and a fine of Rs 50,000 was imposed on each of them," it said.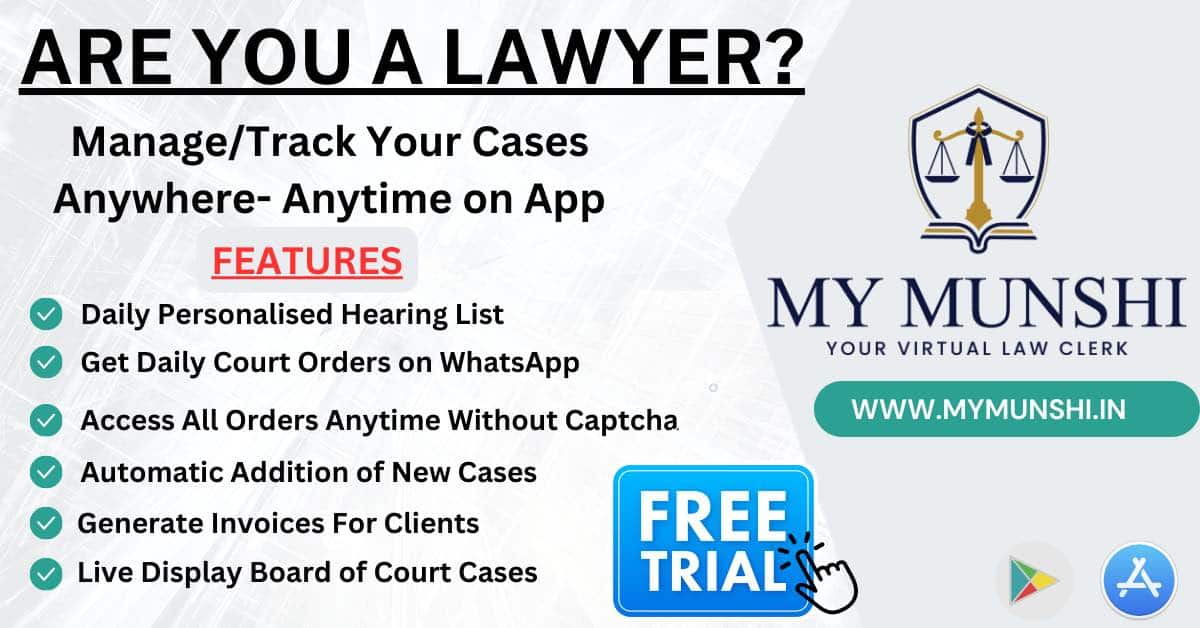 Mati is the district headquarters of Kanpur Dehat district.
Eight personnel, including DSP Devendra Mishra, were ambushed in the Bikru village when they were on their way to arrest gangster Vikas Dubey shortly after midnight on July 3, 2020.
Vikas Dubey was killed in an encounter on July 10 when a police vehicle carrying him from Ujjain in Madhya Pradesh to Kanpur met with an accident and he tried to escape, the police had said.
Following a search operation after the July 3 incident, two of Vikas Dubey's associates – Prem Prakash Pandey and Atul Dubey – were killed in an encounter in Kanpur, they had said.
On July 8, Amar Dubey, who carried a reward of Rs 50,000, was killed by the police in the Maudaha village of Hamirpur district.
The following day, Kartikeya alias Prabhat and Bauwa Dubey alias Praveen were killed in separate encounters in Kanpur and Etawah districts, the police had said.