On Tuesday, an Indian Air Force officer was dismissed following a General Court Martial (GCM) in Delhi. Group Captain Suman Roy Chowdhury, Chief Operations Officer (COO) at Srinagar Air Force Station, has been identified as the IAF officer.
The officer's General Court Martial findings and sentence, however, are subject to confirmation by the IAF chief.
The Mi-17 chopper was shot down by a friendly missile on February 27, 2019, a day after Pakistani airstrikes in retaliation for the Pulwama attack. Six IAF personnel and one civilian were killed in the accident.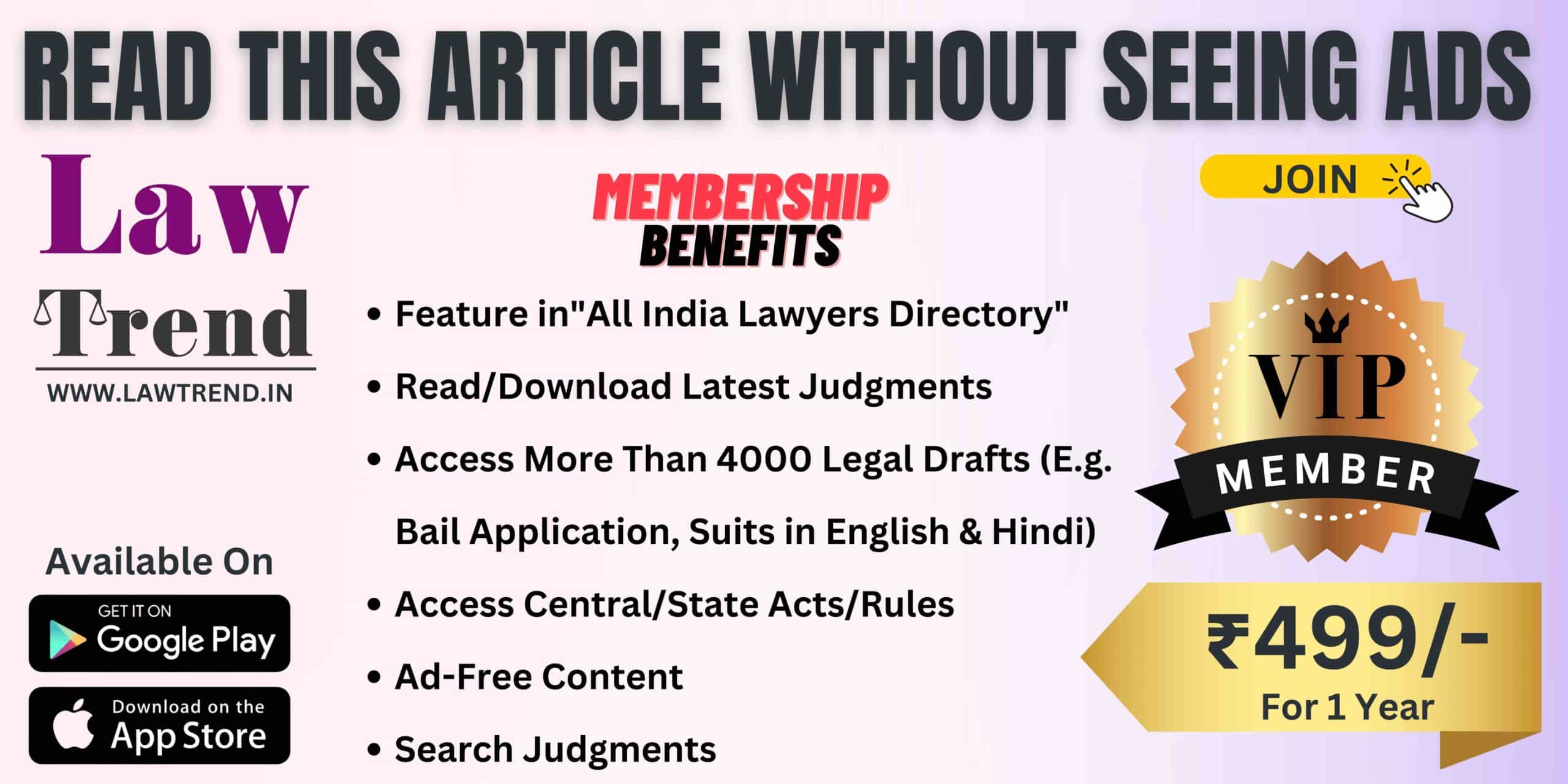 As Chief Operations Officer, Chowdhury was found guilty of violating Standard Operating Procedures (SOP) by making the decision to shoot down the chopper.
The Punjab and Haryana High Court gave the GCM permission to reveal the verdict against Suman Chowdhury on March 20. However, the court also ordered that the findings be withheld until the case was resolved. However, the court has yet to rule on the case, according to The Tribune.
Suman Chowdhury's Letter to the GCM
Suman Roy Chowdhury, the IAF Group Captain, had earlier urged the General Court not to proceed.
with the sentencing until the case is resolved, but the GCM followed the advice of the Judge Advocate. Chowdhury's lawyer has stated that he will appeal to the Supreme Court.
When the tragic incident occurred
A day after the Indian Air Force (IAF) airstrikes on Balakot, Pakistan launched a counter-attack, resulting in a dogfight between the IAF and the Pakistan Air Force (PAF). The IAF flew its chopper around 100 kilometres away from the skirmish site, but it crashed within 10 minutes.
Wing Commander Abhinandan Varthaman of the MiG-21 Bison engaged the Paksitan F-16 fighter in a dogfight near Nowshera sector along the Line of Control (LoC) and shot down the US-made jet. His Mig fighter was later shot down by Pakistan, but he managed to eject and land in Pakistan-occupied Kashmir (POK). He was then apprehended by Pakistani forces and released two days later.