New Delhi 26.7.2023– Aura & Company, India's leading law firm, proudly announces the launch of India's first eLaw Firm, pioneering the way legal services are delivered in the digital age. This groundbreaking venture marks a significant milestone in the legal industry, offering businesses and individuals seamless access to expert legal solutions through a cutting-edge ePortal.
Embracing Innovation for Unparalleled Legal Services
Aura & Company has long been recognized for its expertise, professionalism, and commitment to empowering clients with top-tier legal counsel. The launch of the eLaw Firm reinforces the firm's dedication to innovation and adapting to the ever-evolving needs of clients in today's digital era.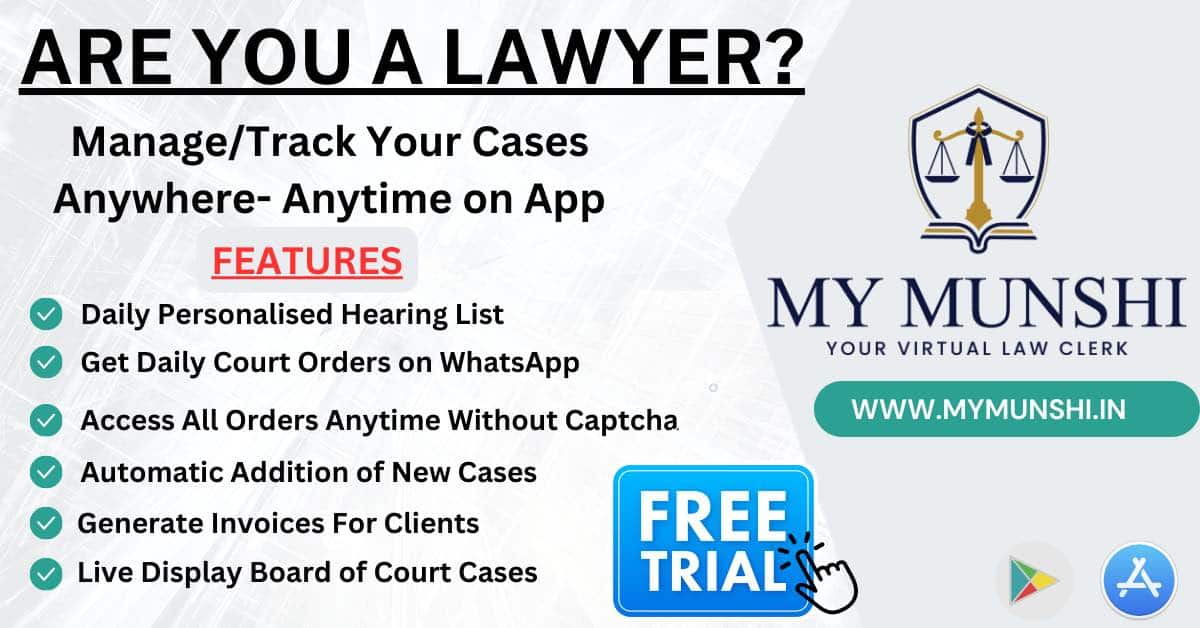 A Seamless and User-Friendly ePortal
The newly launched eLaw Firm brings an exciting and convenient dimension to the legal landscape. With a user-friendly ePortal, clients can now access a wide range of legal services from the comfort of their homes or offices. From consultations to document submissions, case tracking, and more, the ePortal offers a seamless experience, streamlining legal processes for enhanced efficiency.
A Paradigm Shift in Legal Solutions
"We are thrilled to introduce India's first eLaw Firm, marking a transformative shift in how legal services are delivered," said Mr Shiv Mangal Sharma, Managing Partner at Aura & Company. "Our ePortal is designed to cater to the diverse legal needs of businesses and individuals, offering a blend of expertise, technology, and personalized support that sets us apart as pioneers in the industry."
Unlocking Accessibility and Convenience
The ePortal's launch aims to bridge geographical barriers and maximize accessibility for clients across India and beyond. As the legal industry adapts to the digital landscape, Aura & Company stands at the forefront, empowering clients to navigate legal challenges with efficiency and ease.
Unparalleled Expertise, Unwavering Commitment
With the launch of the eLaw Firm, Aura & Company reinforces its position as a trusted legal partner for businesses and individuals. The firm's team of seasoned legal experts brings decades of experience across diverse practice areas, ensuring clients receive unparalleled expertise and unwavering commitment to their legal needs.
Join the eLegal Revolution
As India's first eLaw Firm, Aura & Company invites businesses, entrepreneurs, and individuals to experience the future of legal solutions. The ePortal is now live, empowering clients to access expert legal counsel with just a few clicks.
About Aura & Company
Aura & Company is a premier law firm in India, renowned for its comprehensive legal services and client-centric approach. With a legacy of excellence and a forward-looking vision, the firm is committed to empowering clients with cutting-edge legal solutions that drive success in today's dynamic business landscape.
Contact: +91 97111 35555
ePortal: www.elegal.solutions
Website: www.auraleague.com