The Bombay High Court on Wednesday berated the Maharashtra government for not appointing a new special public prosecutor (SPP) to represent it in the appeals arising from the 2006 Mumbai serial train blasts case.
The government was not treating the case with seriousness, said a division bench of Justices Nitin Sambre and Rajesh Patil.
While the trial court sentenced five accused to death in the case in 2015, the hearing on its confirmation as well as the appeals filed by the accused in the high court is yet to start.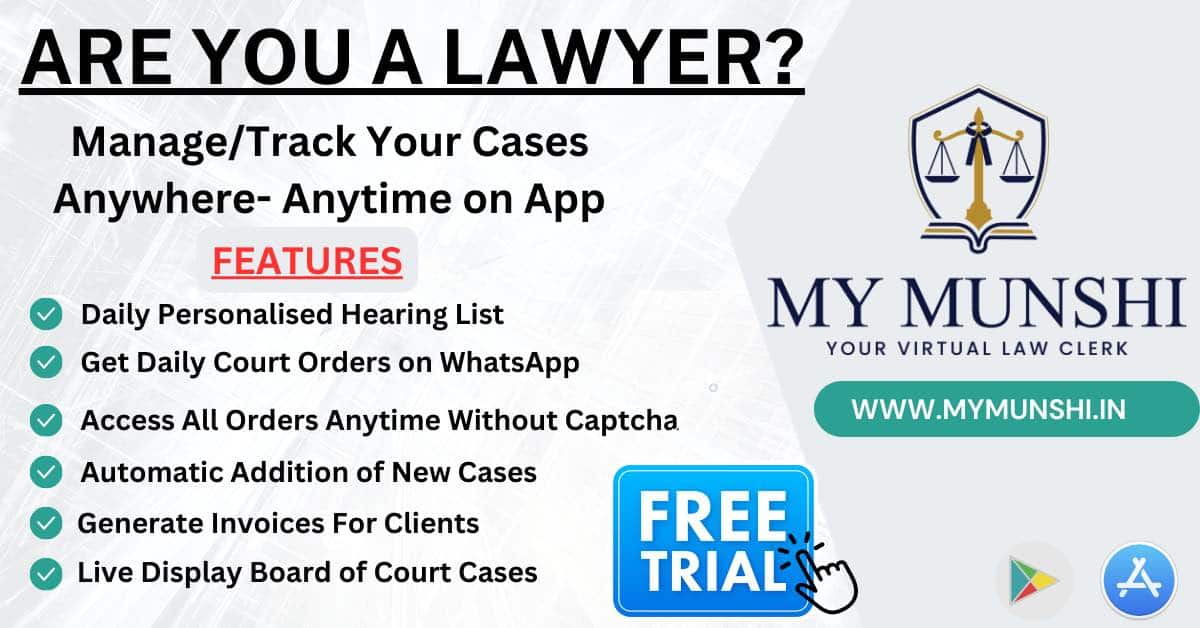 Seven blasts ripped through local trains during the evening rush hour in Mumbai on July 11, 2006, killing more than 180 people and injuring several others.
When the appeals came up for hearing on Wednesday, the court was informed that the state government was yet to appoint a special public prosecutor.
Senior advocate Raja Thakare had been appointed as SPP as he had acted as prosecutor during the trial. But he expressed disinclination to act as SPP at the appellate level, so the hearing was adjourned.
The government approached Thakare again, requesting him to take up the brief. But the terms of his appointment were yet to be decided, the court was told.
When the government sought more time on Wednesday, the bench got irked.
"Is this the way you are treating these appeals? There is no seriousness with which the government is treating this issue. We will summon the chief secretary of the state home department to answer us tomorrow morning," the judges said.
Eventually, the high court directed the government to sort out the issue by September 8 and directed an officer from the law and judiciary department to be present on that day.
Also Read
"We do not want mid-level officers, we want someone from the government. If there is a failure on the aforesaid issue on the appointment of SPP by the day after tomorrow, we will call upon the principal secretary of the law and judiciary department," Justice Sambre said.
The court also indicated that it was inclined to start hearing the appeals from October 5 on a day-to-day basis.
Between 2006 and 2008, the Anti Terrorism Squad (ATS) of Maharashtra Police arrested 13 alleged members of the terrorist organisation Indian Mujahideen in connection with the train blasts.
In September 2015, the trial court convicted 12 of the accused, imposed the death penalty on five of them and sentenced the others to life imprisonment. One of the accused was acquitted.
The state government then filed an appeal in the high court seeking confirmation of the death penalty (which is mandatory), while the convicts too filed appeals challenging their convictions and sentences.
Since then, the appeals have come up for hearing before nine different benches of the high court.