The anticipatory bail plea of Haryana IAS officer Vijay Dahiya, facing arrest in a corruption case, was on Friday dismissed by the Punjab and Haryana High Court here.
The petition was filed by Dahiya, a 2001 Haryana cadre officer, who was earlier posted as the commissioner of the Haryana Skill Development Department in Panchkula. He was booked by the Anti-Corruption Bureau (ACB) on April 20 after the arrest of a woman.
According to the allegations, the woman, known to Dahiya, allegedly acted as a facilitator to get some bills cleared in lieu of money.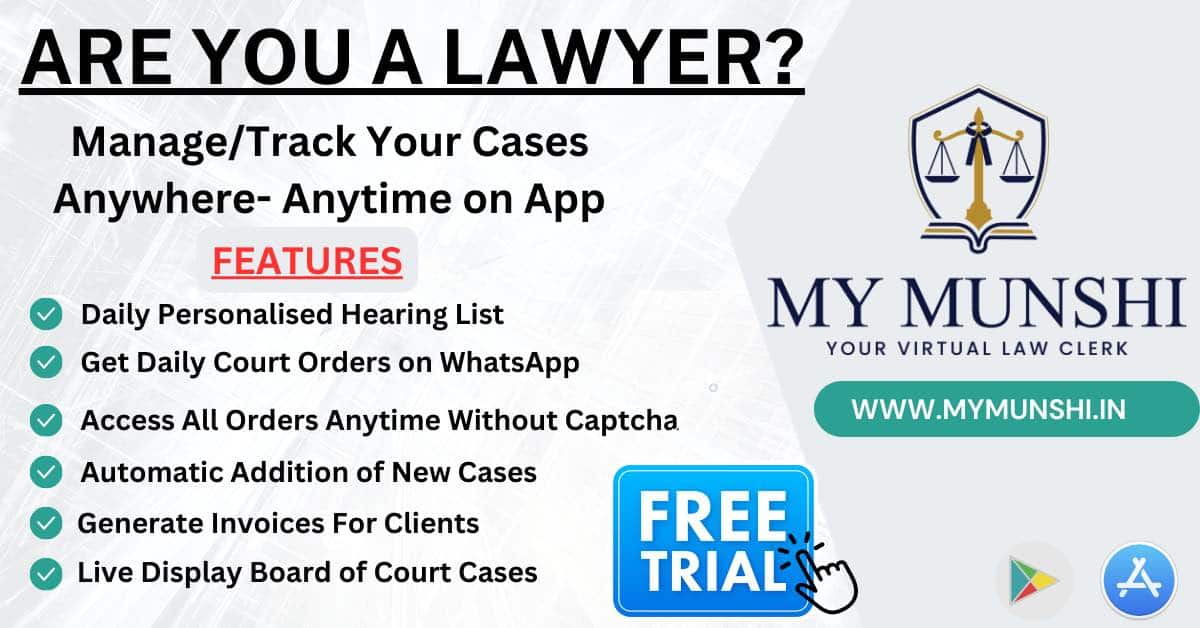 Apart from the woman, a private person, the ACB had registered an FIR against Dahiya and one more official against various provisions of the law including the Prevention of Corruption Act.
Justice G S Gill pronounced the order dismissing the plea filed by Dahiya, state counsel Deepak Sabharwal said.
Earlier, a Panchkula court had rejected Dahiya's anticipatory bail plea in the matter on May 3 after which he approached the HC.
The complainant in the case, a Fatehabad resident, had stated that he was running an educational institution and imparting computer training besides running classes for AC mechanics.
He had stated that for the work the Haryana Skill Development Department had to pay bills amounting to Rs 50 lakh to him which were pending for some time and Rs 5 lakh was being demanded by another co-accused in the case to clear them who had told the complainant to meet the woman who was known to Dahiya.
The complainant approached the ACB after which the woman was arrested while allegedly taking Rs 3 lakh as a bribe.
Dahiya has submitted that he was falsely implicated in the case due to "motivated considerations".
He had also submitted that in the case there was neither any demand by him nor any acceptance of a bribe.
It was submitted that the petitioner has been implicated in the case for the mere reason that he is known to the accused woman and that the prosecution has attempted to concoct the story that the petitioner is also an accused in the case.