The Uttarakhand High Court on Thursday held that anticipatory bail of an accused can be granted even after filing of a charge sheet.
The court's ruling came on a bunch of anticipatory bail applications, including that of an advocate who is accused in a dowry death case.
The judgement was delivered by a three-judge bench of the high court comprising Chief Justice Vipin Sanghi, Justice Manoj Kumar Tiwari and Justice Ravindra Maithani.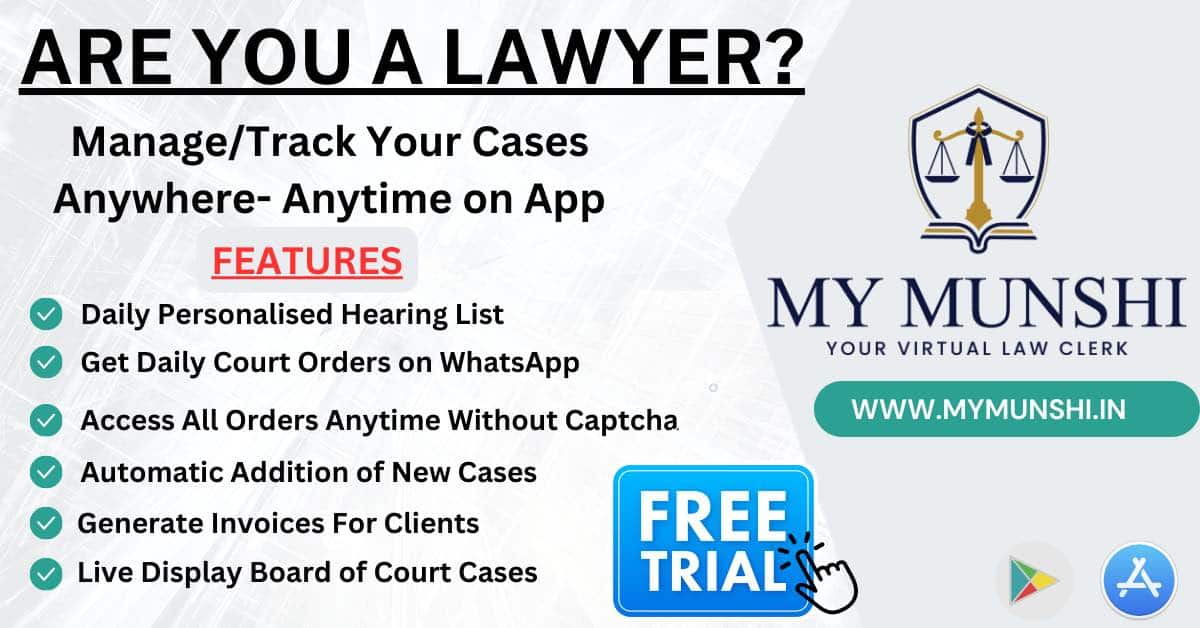 Two judges were in favour of the decision, while one was against it, leading to its acceptance.
While Chief Justice Vipin Sanghi and Justice Manoj Tiwari agreed that in such a situation, anticipatory bail can be granted to the accused, Justice Ravindra Maithani registered his dissent on the matter.
Based on the majority's decision, the court has allowed the appeal of the accused advocate.