The Nagpur Bench of the Bombay High Court has observed that animals, like humans, have emotions and feelings, and that cases involving animal cruelty should be handled with great sensitivity. The court stated that because animals cannot express their rights, there is a need for human sensitivity when hearing cases involving them.
According to a single bench of Justice GA Sanap, animals cannot demand their rights because they cannot speak.
"Animals have feelings and senses just like humans," Justice Sanap said. The only distinction is that animals cannot communicate. Even though their legal rights are recognised, they cannot assert them. As a result, animals The rights, welfare, and safety of animals must be protected by the responsible parties under the law. It should also be noted that the case must be approached with extreme caution when considering any form of animal cruelty. And should be decided as such.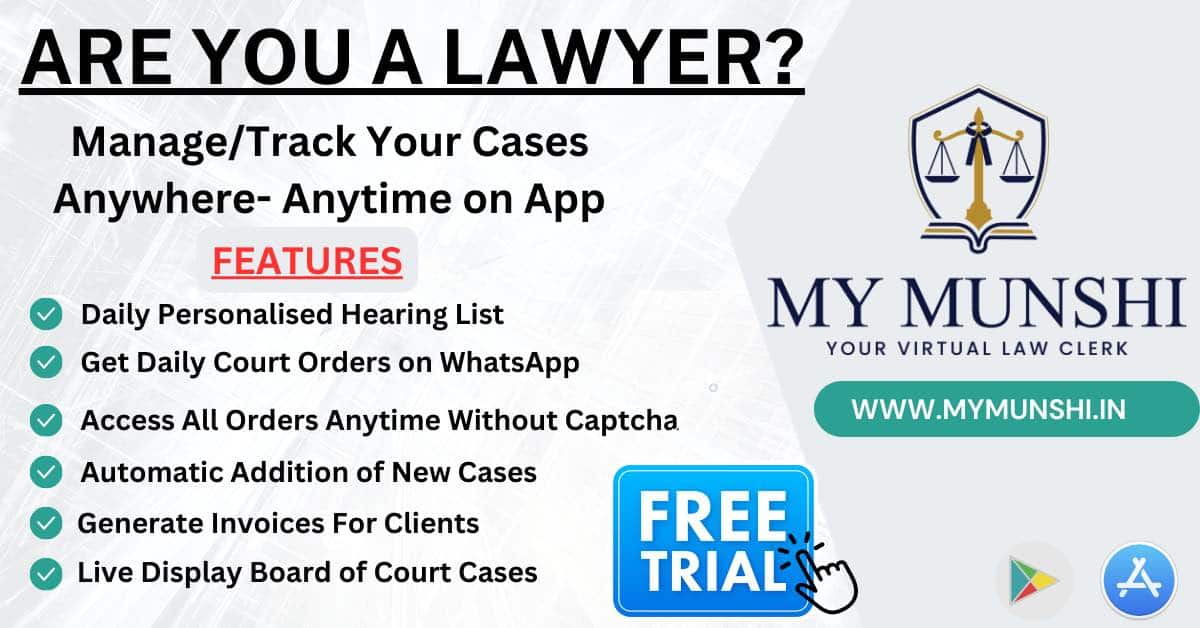 The remarks came during the hearing of a petition filed by some people seeking custody of 39 cattle. The petitioner claimed to have a permit to sell and buy those animals. Previously, police officers had seized these animals that were being transported in trucks in an illegal and inhumane manner in violation of the Prevention of Cruelty to Animals Act. This was challenged in court.
The petitioner had asked the High Court for custody of the animals, claiming that he had not been charged with any crime. His petition had previously been rejected by the Nagpur court, as well as the Nagpur Sessions District Court. It was appealed to the Supreme Court.
The petitioners argued that because a final decision on the matter could take some time, the animals should be returned to them in the meantime. So that the petitioner can benefit from milking income.
The court noted that the number of animals being transported exceeded the capacity of the vehicles and the limit set by the Animal Transport Rules of 1978. According to the rules, there was no fodder or water in the trucks. Justice Sanap cited a Supreme Court order stating that in cases involving allegations of animal cruelty, it is improper to release the animals into the custody of their owners. On this basis, the High Court refused to grant the petitioners custody of the animals.