The Andhra Pradesh High Court on Thursday adjourned the bail petition of TDP chief N Chandrababu Naidu in the Skill Development Corporation scam case and transferred the hearing to a vacation bench.
The Court told Naidu's lawyers that it was not inclined to grant him an interim bail in the case. It declined the interim bail as the Supreme Court is also holding a similar position on Naidu's petition.
Further, the High Court sought Naidu's latest medical reports to be produced.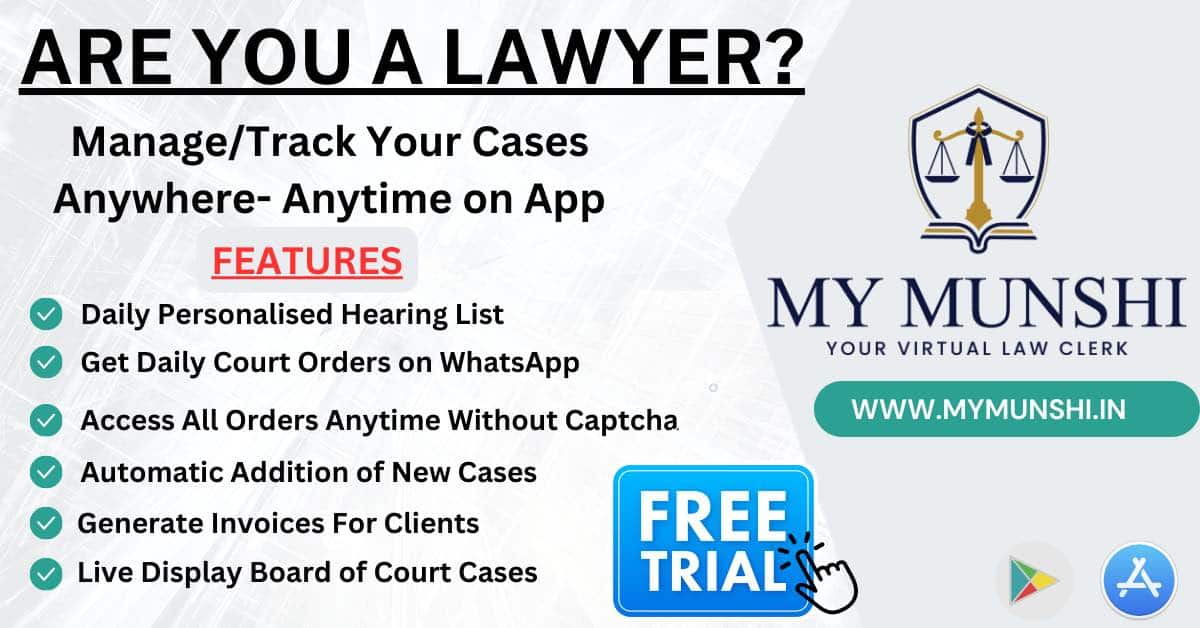 Meanwhile, the special ACB court extended Naidu's judicial remand till November 1.
When the former CM was virtually produced before the ACB court, Judge B S V Hima Bindu enquired about his health.
When Naidu told her that he was not feeling well, the Judge said that she would peruse his medical reports and also noted that the High Court was also monitoring it.
The next hearing in the ACB court is expected on October 26.
Naidu was arrested on September 9, for allegedly misappropriating funds from the Skill Development Corporation, which resulted in a purported loss of over Rs 300 crore to the state exchequer.