The Andhra Pradesh CID filed a fresh petition in a court here on Monday seeking further five-day custody of TDP chief N Chandrababu Naidu in the case relating to Skill Development Corporation scam.
Special Public Prosecutor, representing the CID police, Y N Vivekananda told PTI that the second custody petition has been filed as Naidu "did not" allegedly cooperate during the two-day interrogation in the Rajamahendravaram central prison.
"Today, initially the Court took up the hearing of Naidu's bail application. At that stage the CID filed a petition seeking his custody for the second time," said Vivekananda, adding that the petition is yet to be numbered.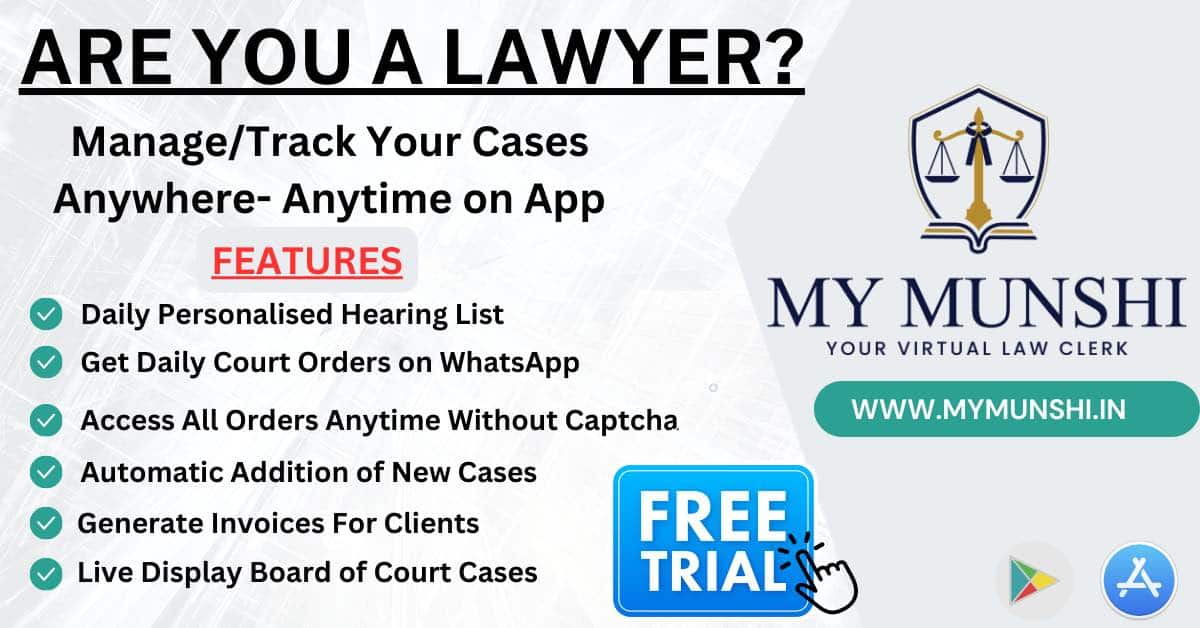 Two more CID prisoner transit (PT) petitions in the AP FiberNet and Amaravati Inner Ring Road cases are also expected to come up for hearing in the court later today.
The former CM was represented by Senior lawyer Pramod Dubey.
After the two-day police custody of Naidu ended on Sunday evening, the Court had extended his judicial remand till October 5.
On Friday, the Andhra Pradesh High Court dismissed the TDP chief's FIR quash petition, prompting Naidu to approach the Supreme Court.
Naidu was arrested on September 9, for allegedly misappropriating funds from the Skill Development Corporation, which resulted in a purported loss of over Rs 300 crore to the state exchequer.