The Union Government of India has informed the Supreme Court that it is actively considering amendments to the Code of Criminal Procedure (CrPC) and the Indian Penal Code (IPC).
This happened during a hearing of a plea challenging Section 64 of the CrPC on the grounds that it discriminates against women by treating female family members as incapable of accepting summons on behalf of the person summoned.
The Attorney General for India, R Venkatramani, stated that the criminal laws are under active consideration for amendments and that the government is looking to amend the whole of the CrPC and IPC, including sedition laws.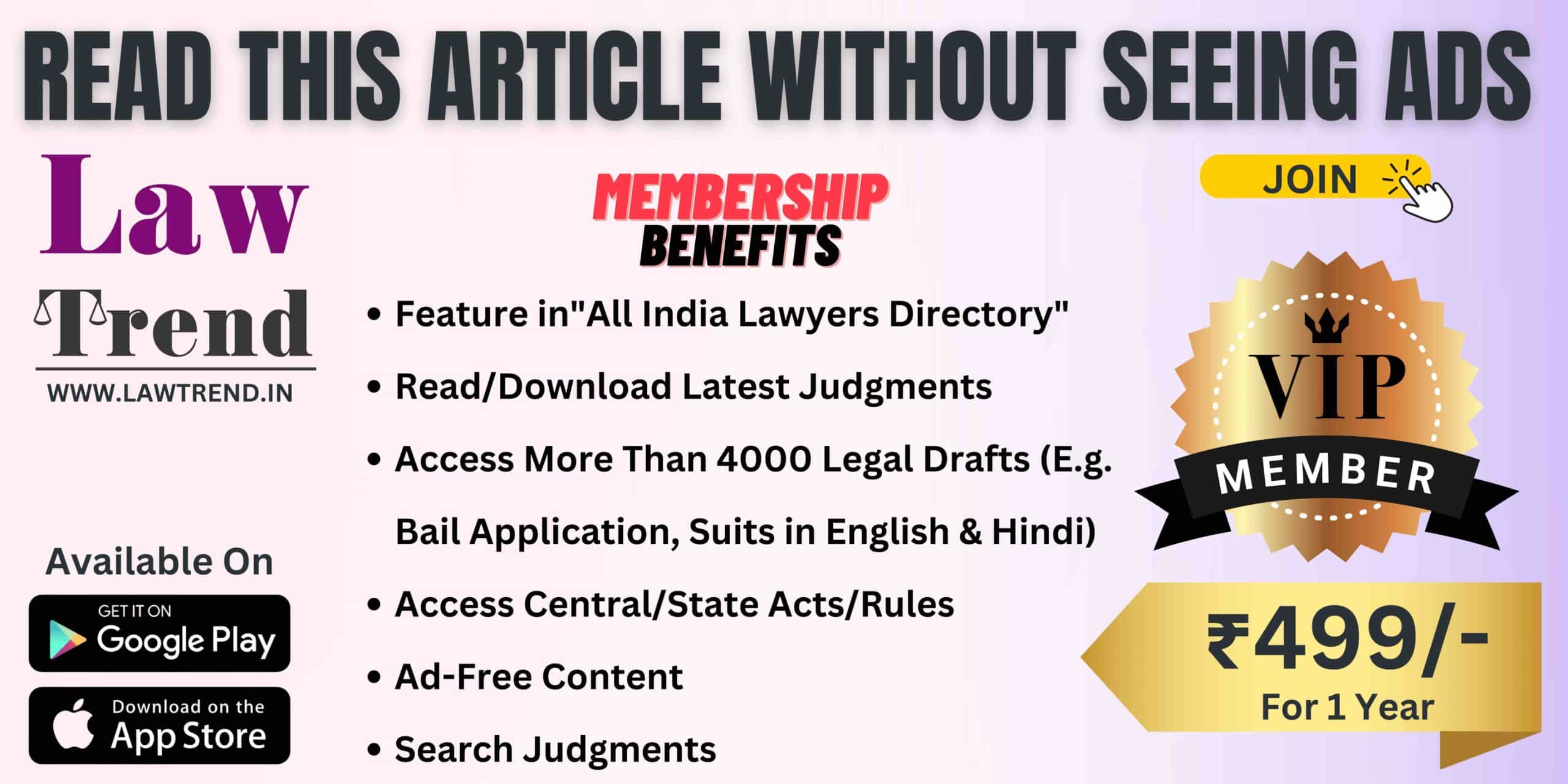 The matter is now listed for July 2023. The petition argues that the exclusion of female family members to receive summons on behalf of the summoned person violates women's right to equality and privacy, as well as the right to speedy trial guaranteed under the Constitution of India.
The provision also creates hardships for all other relevant stakeholders and does not account for situations where the person summoned lives with only female family members or where the only person available at the time of service of summons is female.