The Allahabad High Court has decided to start Video Conferencing facility for Lawyers both at Allahabad and Lucknow.
In a press release issued by the High Court administration it has been informed to all concerned that the facility to argue cases listed before Hon'ble High Court of Judicature at Allahabad and its Bench at Lucknow, through virtual mode (Video Conferencing), shall also be available, tomorrow onwards.
Those interested in appearing through Video Conferencing, should send their request on the following E-mail Ids: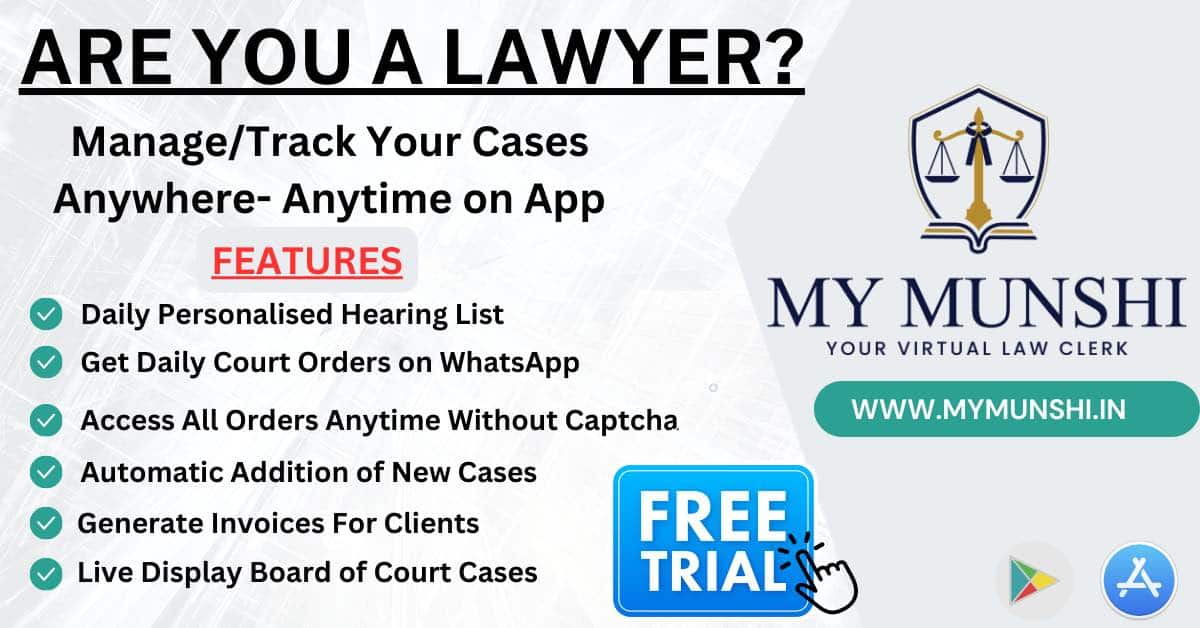 At Allahabad:
For Criminal Matters:
vc_allahabad_criminal@allahabadhighcourt.in
For Civil Matters:
vc_allahabad_civil@allahabadhighcourt.in
At Lucknow Bench:
For Criminal Matters:
vc_lucknow_criminal@allahabadhighcourt.in
For Civil Matters:
vc_lucknow_civil@allahabadhighcourt.in
It is relevant to note that for last 12 days the Lawyers are at Strike in Courts of Uttar Pradesh including High Court over the police action on Lawyers in Hapur District Court.