Allahabad High Court has rejected the bail application of former Samajwadi Party MLA Vijay Mishra in a land grab case, observing that his criminal antecedents "cannot be ignored".
The court noted that the accused has more than 80 criminal cases registered against him.
Rejecting Mishra's bail plea, Justice Sameer Jain on Tuesday observed, "Applicant is (a) very influential political figure of Uttar Pradesh and as many as 85 cases were lodged against him and 13 cases are still pending. From perusal of the list of the cases, it reflects that (the) number of cases were of serious and heinous crimes and in two cases he has already been convicted."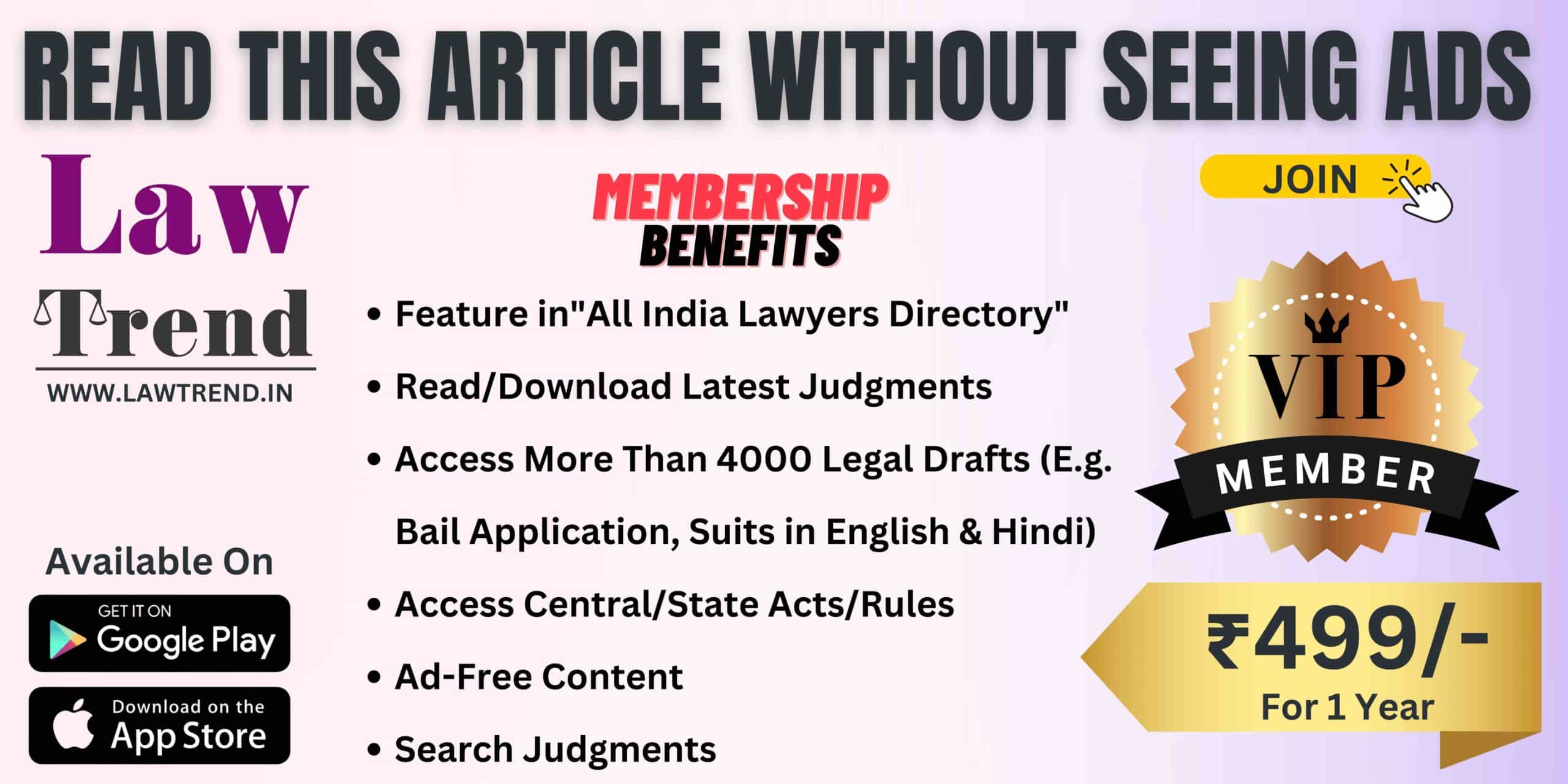 The court further said, "Therefore, (the) possibility cannot be ruled out that after release on bail, (the) applicant may tamper (with) the witnesses, especially when such allegation against the applicant is itself in the FIR of the present case."
An FIR was lodged against Mishra on September 1, 2021, that alleged that the former MLA and his son forcibly took possession of a land in the Gopiganj area of Bhadohi district. Mishra, his wife and their son were named in the FIR registered at the Gopiganj police station.
Mishra, who was elected MLA for four consecutive terms from Bhadohi, is currently lodged in Agra jail.