The Allahabad High Court has quashed the proceedings and charge sheet filed against MLA Abbas Ansari in a case lodged in March last year, observing that "no useful purpose would be served by subjecting the accused to trial".
The case was filed against Abbas Ansari, his younger brother Umar Ansari and uncle Mansoor Ansari at Kotwali police station in Mau district.
In the FIR, it was alleged that Abbas Ansari took out a procession after he was elected from Sadar assembly seat in Mau, which according to police was done without permission and restrained the public from movement.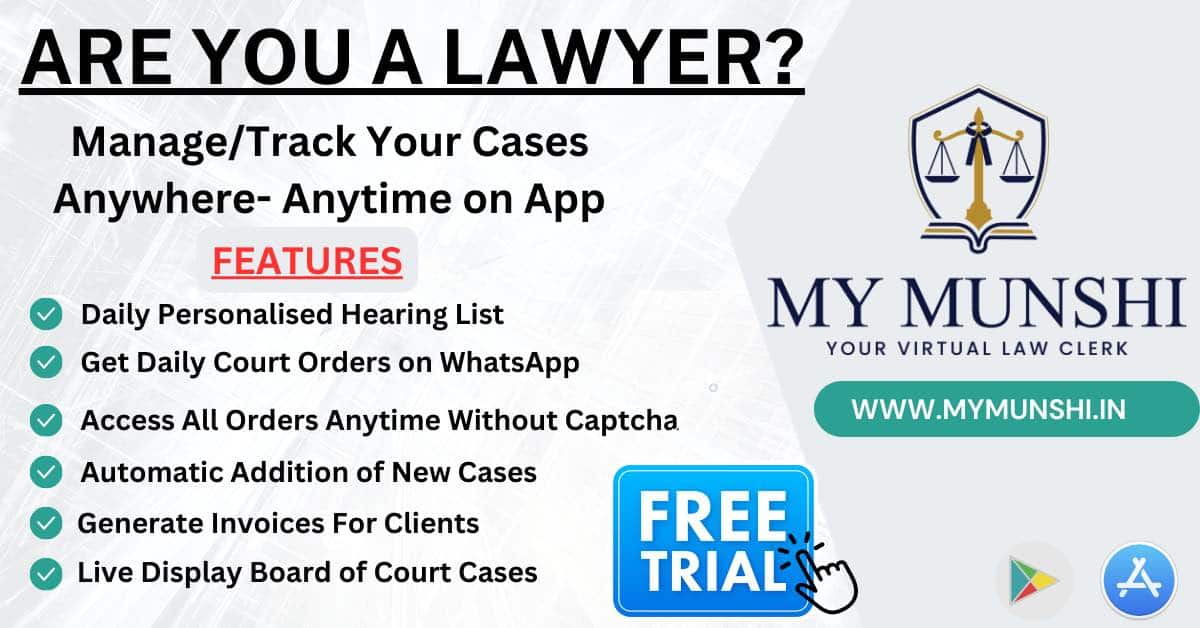 Further, he violated the model code of conduct promulgated during the elections, the FIR said.
Abbas Ansari, son of jailed gangster-politician Mukhtar Ansari, is currently held in Kasganj jail in multiple cases.
Allowing the petition filed by Abbas Ansari, his brother and uncle, Justice Raj Beer Singh on Tuesday observed, "In the instant matter, considering the allegations made in the FIR and the material collected during investigation, no prima facie case is made out. Even if prosecution case is accepted as such, no offence is made out and thus, no conviction of the applicants/accused is possible on such material."
"Thus, in view of aforesaid, the instant case falls within the categories carved out by the apex court for quashing of proceedings. Therefore, no useful purpose would be served by subjecting the applicants/accused to trial," the court said.
During the hearing, the counsel for the applicant contended that no prima facie case is made out and merely a vague allegation has been made.
Abbas Ansari fought and won on a ticket from Suheldev Bharatiya Samaj Party (SBSP), the then alliance partner of Samajwadi Party in 2022 state assembly elections.