The Allahabad High Court on Wednesday issued notices to the central government, Uttar Pradesh government, Food Safety and Standards Authority of India (FSSAI), Animal Welfare Board of India and others on illegal operations of meat shops and slaughterhouses in Ghaziabad.
The High Court also issued notices to the commissioner of Food Safety, UP, Ghaziabad Municipal Corporation, UP Pollution Control Board (UPPCB), Central Pollution Control Board (CPCB).
Hearing a PIL filed by Ghaziabad councillor Himanshu Mittal, a division bench comprising Chief Justice Pritinker Diwaker and Justice Saumitra Dayal Singh directed the respondents to file their respective replies by May 3.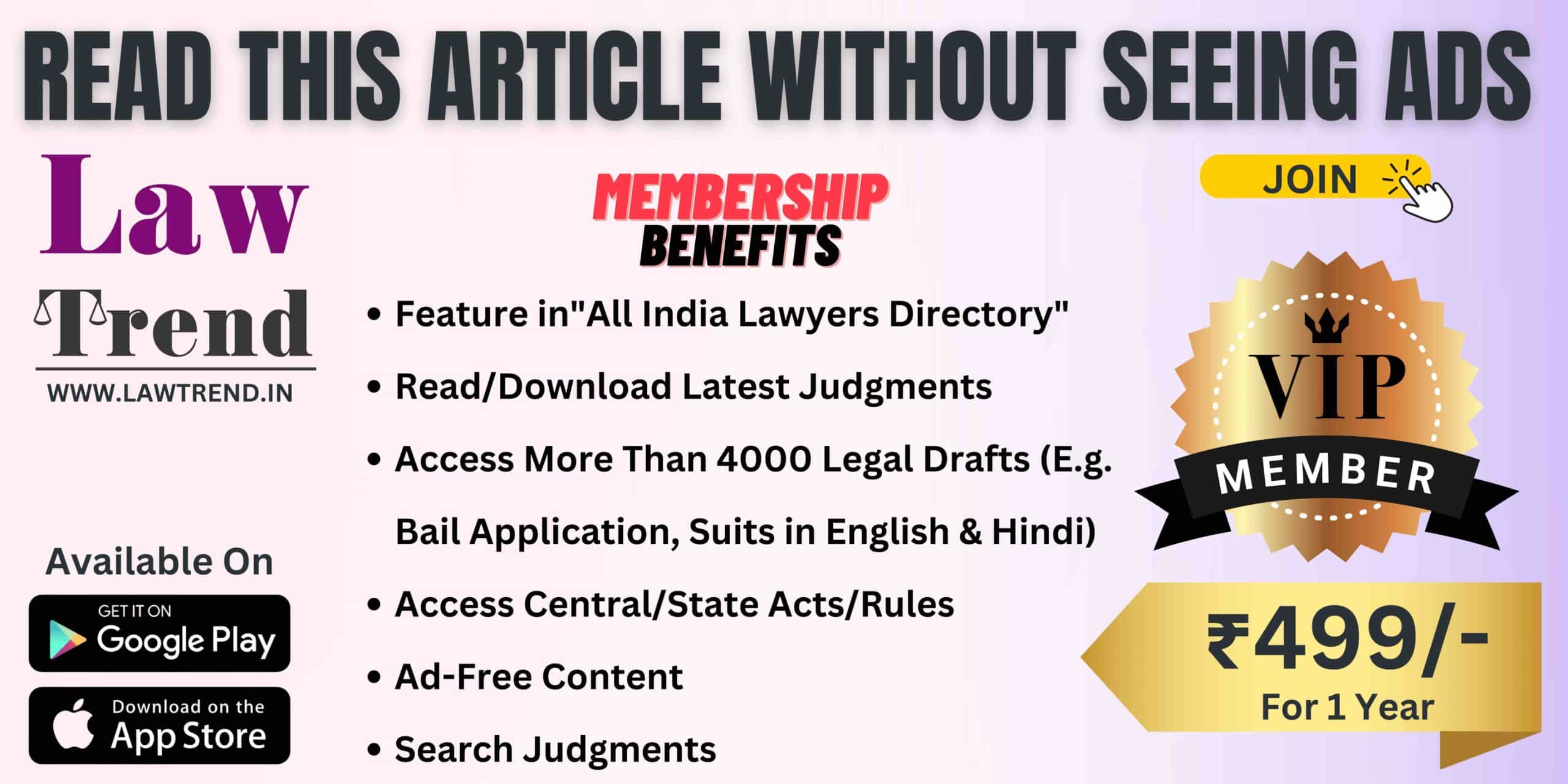 The PIL has raised statewide non-compliance of the Food Safety and Standards Act 2006, Prevention of Cruelty to Animals Act, 1960, Environment (Protection) Act, 1986 and MOEFCC guidelines and various apex court orders.
Appearing for the petitioner, his counsel Akash Vashishtha submitted before the court that in Ghaziabad, out of nearly 3,000 meat shops and slaughterhouses, only 17 have licenses under section 31 of the Food Safety and Standards Act, 2006. Only 215 meat establishments are registered with the Food Safety Department under the Act. Only 62 improvement notices have been served upon them. Only five licenses have been revoked in the last 11 years.
"None of the meat shops and slaughterhouses in the district has mandatory consent to establish and operate under section 25 of the Water Act,", alleged the petitioner in his PIL.
The petitioner's counsel further submitted that the perpetual cruelty to animals is being caused in violation of laws.
"In Laxmi Narain Modi matter, the Supreme Court constituted committee on slaughterhouses for each state. Such committee is completely defunct across the state. The society for prevention of cruelty to animals, to be constituted in each district, is either non-existent or defunct in most of the districts," the counsel for the petitioner added.
"I am also agitating on the serious issues of lack of veterinary care and animal welfare shelters across the state. There is no mechanism, no provisions, no facilities, no rescue vans if injured animals are to be rescued and treated," submitted the counsel.