The Lucknow bench of Allahabad High Court on Monday asked the Centre and the Uttar Pradesh government to apprise it of grant-in-aid schemes for madrasas.
The bench also granted time to the National Commission for Protection of Child Rights to bring on record inspection reports and other relevant communications made to the state government or the madrasas which indicate that religious education imparted in the madrasas at the instance of the state exchequer violated the rights of children.
A bench of Justice AR Masoodi and Justice OP Shukla passed the order on a PIL registered suo motu in the matter of imparting religious education at the government exchequer's expense.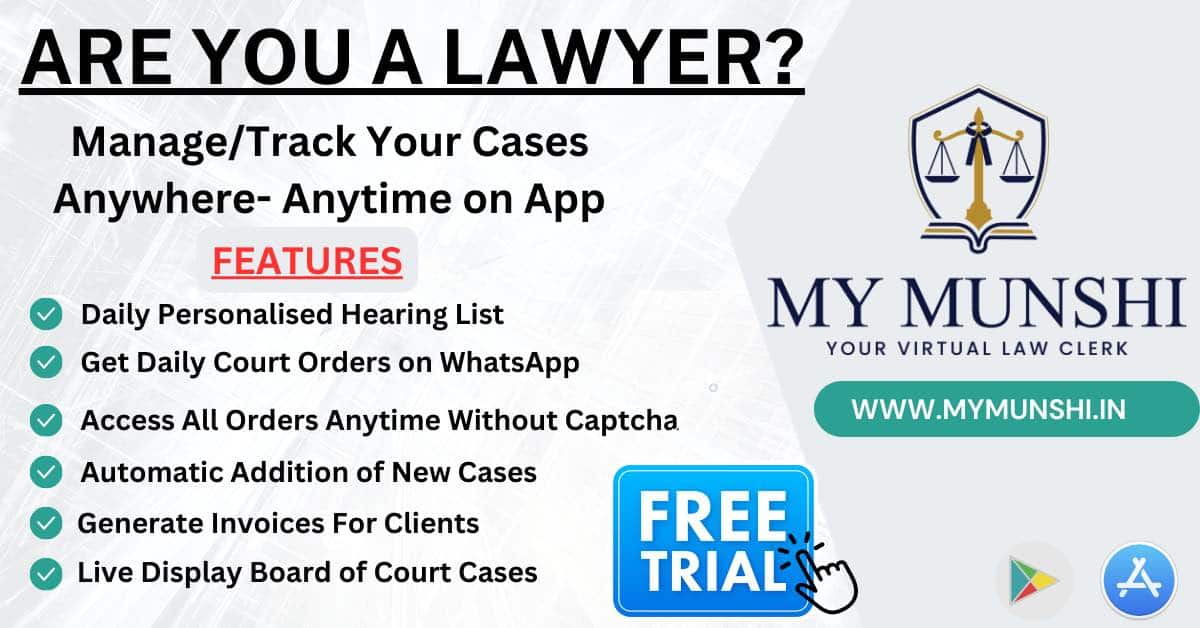 Earlier, the high court also gave liberty to the NCPCR's counsel Swarupma Chaturvedi to file any other communications relating to other educational institutions, whether aided or otherwise, where such violations have been noticed.
The bench further appointed senior advocate J N Mathur to assist the court in the matter, fixing the next hearing in the case three weeks later.