The Allahabad High Court on Monday directed the Bulandshahr district magistrate to inform it if a 12-year-old rape survivor, whose pregnancy was terminated by a court order, is entitled for compensation under the Uttar Pradesh Rani Laxmi Bai Mahila Samman Kosh 2015.
It also asked if the mother of the victim who is a labourer was entitled to a residence under the PM Awas Yojana.
The bench comprising justices Mahesh Chandra Tripathi and Prashant Kumar passed the order in a writ plea filed by the 12-year-old survivor, who also has hearing and speech impairment.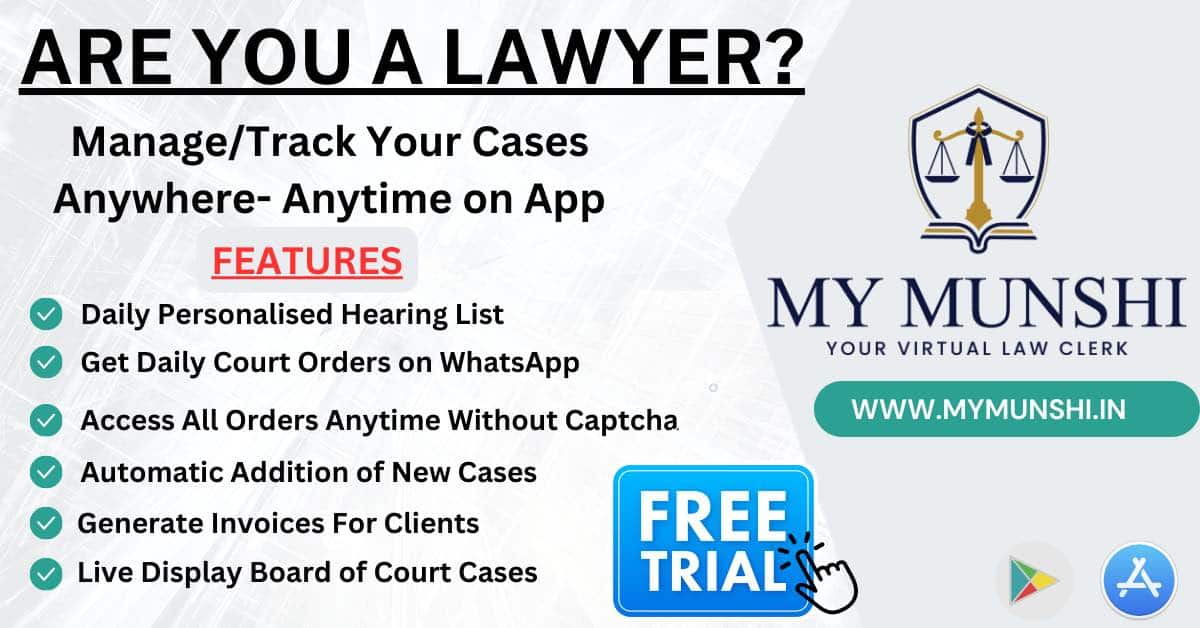 During the hearing on the plea, state government apprised the court that the pregnancy was terminated on the night of July 15-16.
The court further sought to know the status of the investigation being conducted and fixed August 9, 2023 as the next date of hearing in the case.
Earlier on July 12, the court had allowed the survivor to undergo a medical termination of pregnancy after taking into account a medical board's opinion that the continuation of the pregnancy posed a greater risk to her physical and mental health.
On July 11, the court had observed that a woman cannot be forced to give birth to the child of a man who had sexually assaulted her.