The Calcutta High Court on Monday allowed senior Congress leader Adhir Ranjan Chowdhury to file a petition seeking compensation to victims of panchayat poll violence in West Bengal and an investigation into it by an independent agency.
Submitting personally before the bench presided by Chief Justice TS Sivagnanam, Chowdhury, the state Congress president, alleged that entire West Bengal was ravaged by unprecedented violence during the elections held on July 8.
Claiming that most of the deceased belonged to the poor, vulnerable and underprivileged sections of society, he prayed before the court that the next of kin of the deceased and the injured be given monetary compensation.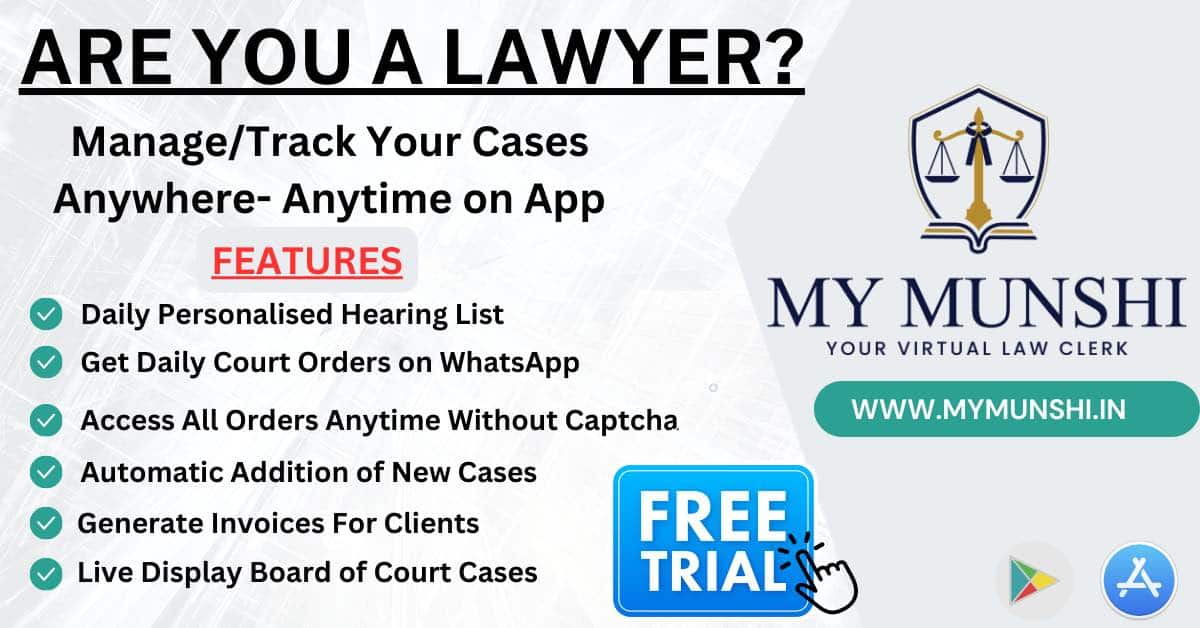 He also sought an investigation into the incidents of violence, including killings and use of firearms and crude bombs, by an independent agency.
The bench, also comprising Justice Hiranmay Bhattacharyya, granted leave to him to file the petition.
Chowdhury prayed for granting some pecuniary benefit so that the cremation of the dead and treatment of the injured can be done properly.
Polling was held on Saturday in over 61,000 booths for the three-tier panchayat system. In several places, false votes were allegedly cast, and ballot boxes were looted, set on fire or vandalised, leading to political clashes.
A total 5.67 crore people living in the state's rural areas were eligible to decide the fate of 2.06 lakh candidates in 73,887 seats of the panchayat system.