The Madras high court on Thursday ordered notice to Tamil Nadu Higher Education K Ponmudy and his wife on a criminal revision case taken up on its own following their acquittal in a disproportionate wealth case by a local court in Vellore in June this year.
Justice N Anand Venkatesh, who initiated revision against the acquittal of Ponmudy and his wife Visalatchi, said the Additional Public Prosecutor takes notice on behalf of the State.
The Registry is directed to issue notice to the accused for the hearing on September 7, 2023. The Registry is directed to place a copy of this order before the Chief Justice for information, the judge added.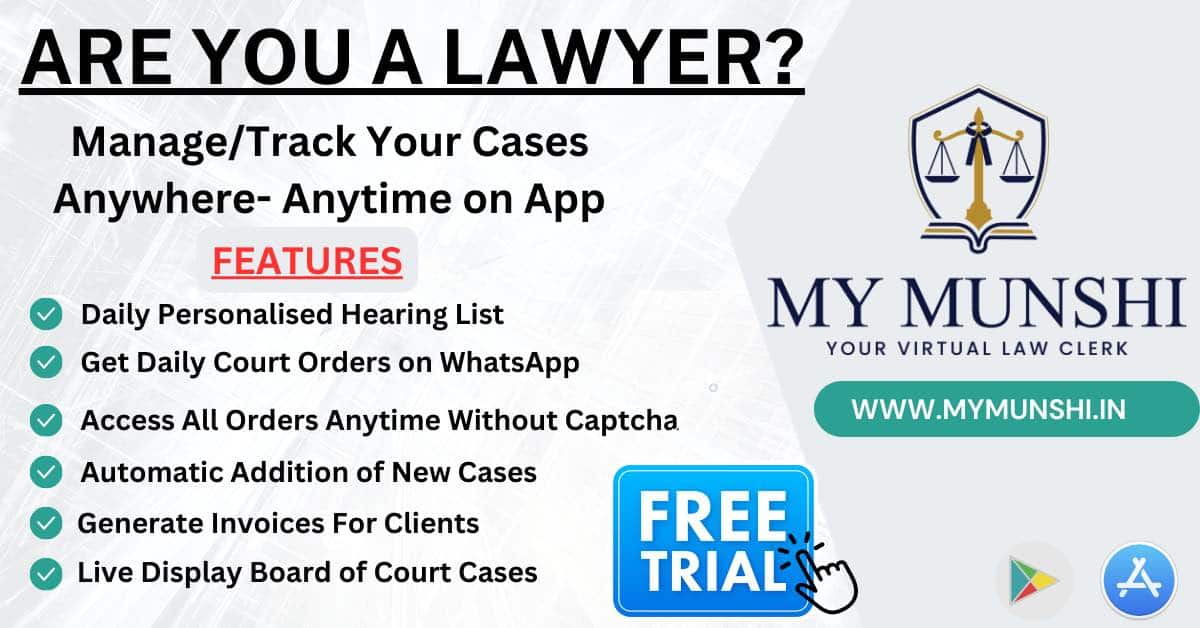 The prosecution case was that Ponmudy, a senior DMK leader, had amassed wealth to the tune of Rs 1.4 crore in his name and that of his wife, disproportionate to his known sources of income during his tenure as minister between 1996 and 2001.
The Vellore court had acquitted the couple on June 28.