Aaradhya Bachchan, the 11-year-old granddaughter of Bollywood superstar Amitabh Bachchan, has filed a complaint with the Delhi High Court against a YouTube channel for spreading false information about her health and personal life.
On Thursday, Justice C. Harishankar of the Delhi High Court's single-judge bench will hear the case.
According to Aaradhya's plea, these videos indicate that she is in poor health and that one of them even implies that she has passed away. Additionally, it was claimed in these videos that the Bachchans did nothing to ensure that Aaradhya received prompt medical attention.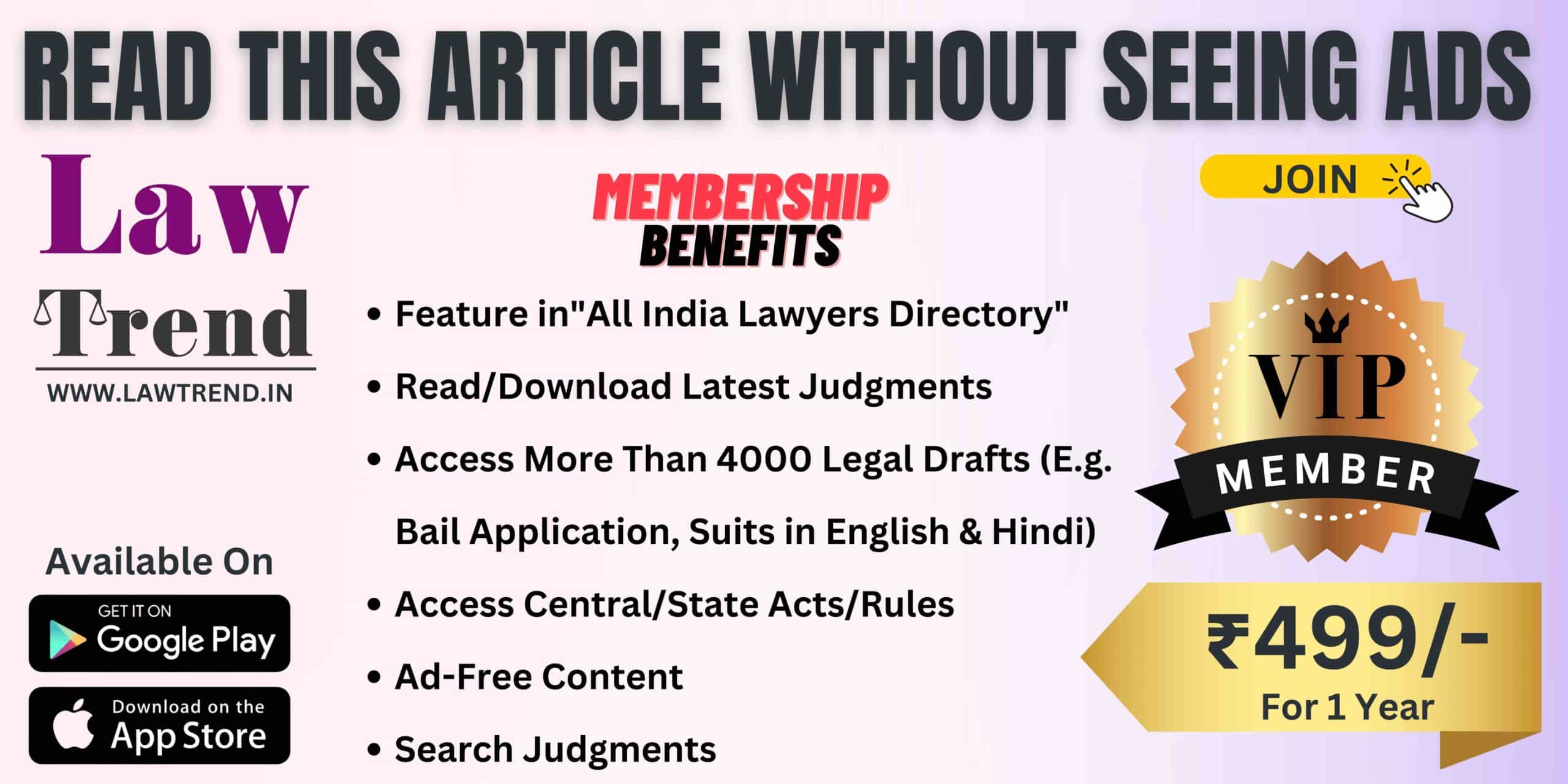 Due to the fact that she is a minor, the youngest Bachchan has requested an injunction to prevent such reporting about her. Ten organisations have been contacted by Aaradhya to "de-list and deactivate all videos" about her. The Ministry of Electronics and Information Technology's Grievance Cell as well as Google have been added as parties to the lawsuit.
The Bachchan family has not yet released a statement on this issue. The trolls have been keeping an eye on the actresses Abhishek Bachchan and Aishwarya Rai Bachchan's daughter for a number of reasons.
While promoting his most recent movie Bob Biswas, Abhishek Bachchan issued a warning to the trolls. He told the entertainment website BollywoodLife that the trolls who regularly harass his daughter should say whatever they have to say to his face.
While it's totally unacceptable, he declared, "I will not put up with it. Since I'm well-known, that's okay; however, my daughter is not permitted. Come talk to me if you have anything to say.
Aaradhya and Aishwarya Rai Bachchan were spotted at the Nita Mukesh Ambani Cultural Centre (NMACC) launch event recently. Aishwarya was seen wearing all-black clothing, while Aaradhya was dressed in a traditional white outfit. At the Dhirubhai Ambani International School in Mumbai, Aaradhya is presently a sixth-grader.