A court here on Wednesday sentenced AAP MLA Akhilesh Pati Tripathi to till rising of the court for causing hurt to a student in 2020, saying he was "not a threat to the society".
Rising of the court' is a nominal sentence awarded to a guilty person who is not allowed to leave the court till it concludes.
Special Judge Geetanjli Goel passed the order observing that the convict has "deep roots in the society" and that he was "not a threat to the society".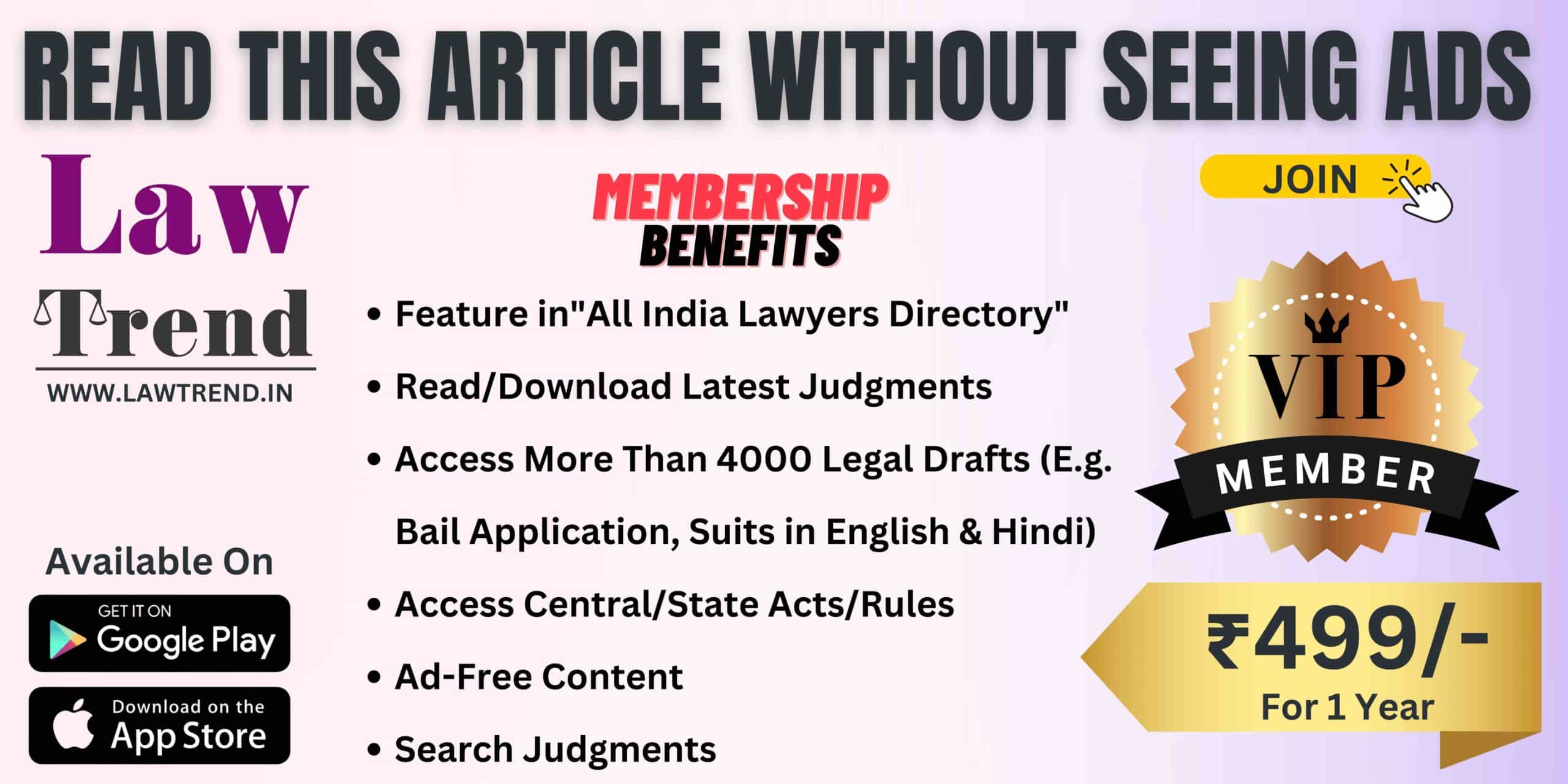 The judge also imposed a fine of Rs 30,000 on Tripathi, out of which Rs 6,500 would be deposited as cost of proceedings towards the cost incurred by the prosecution and the remaining amount would be paid to victim Sanjeev Kumar as compensation.
"The convict has deep roots in the society and the convict is not a threat to the society… Considering the facts and circumstances of the case and to meet the ends of justice, it would be reasonable if convict Akhilesh Pati Tripathi is sentenced to TRC," the judge said.
The court had on March 25 convicted Tripathi, saying the prosecution was able to prove the guilt of the accused "beyond reasonable doubt" for the offence under Section 323 of IPC.
The maximum punishment for the offence under Section 323 (voluntarily causing hurt) of IPC is one year imprisonment.
The court, however, had acquitted Tripathi of the offence punishable under Scheduled Castes/Scheduled Tribes (Prevention of Atrocities) Act, saying that the incident arose out of political rivalry, more so given the fact that the elections were to be held the next day.
According to the prosecution, the FIR was registered in February 2020 on the complaint of a student, who claimed that the accused beat him up at Jhandewalan Chowk, Lal Bagh while he was going home on February 7, 2020.
The complainant, who belonged to the Scheduled Caste, had also alleged that Tripathi hurled casteist slur at him.