Shahrukh Pathan, who hogged media spotlight as he pointed a pistol at a policeman and threatened to kill him during the 2020 northeast Delhi riots, was granted bail on Saturday.
Pathan, however, will remain in jail as he is an accused in another rioting case.
Additional Sessions Judge Amitabh Rawat pronounced the order on a bail plea by Pathan, who was accused of being part of a riotous mob that inflicted gunshot injury to a person. The alleged incident happened near Maujpaur Chowk on February 24, 2020.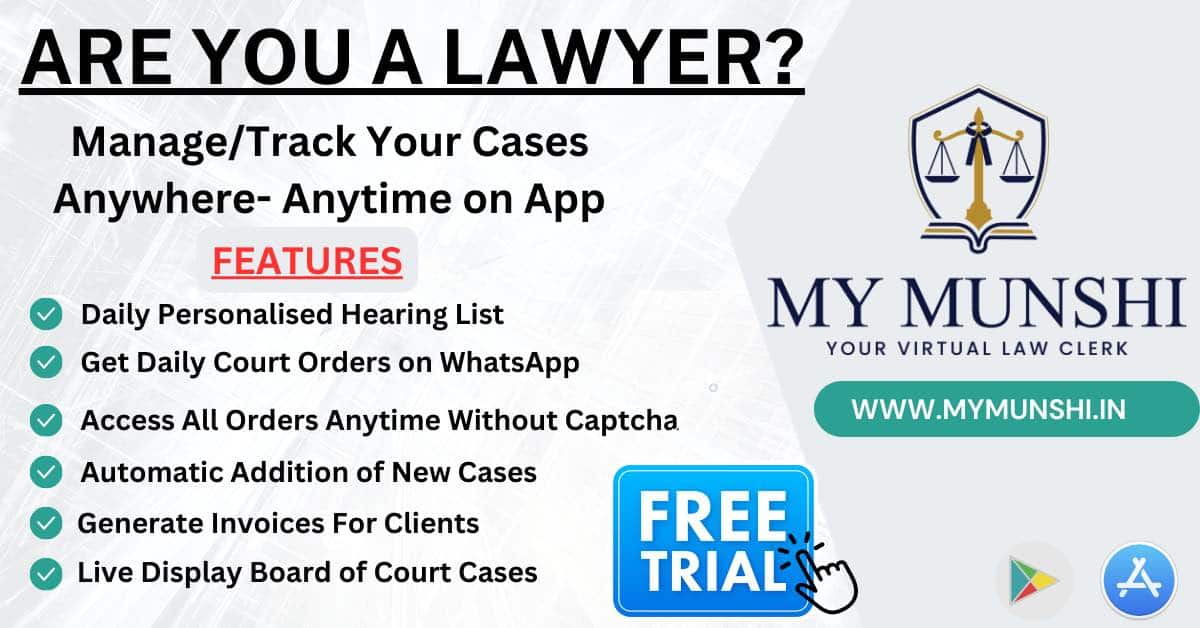 "In the overall facts and circumstances of the case where accused Shahrukh Pathan has been in custody since April 3, 2020, the (case is at the) stage of the prosecution evidence, where public witness and injured Rohit Shukla has been examined and relevant remaining witnesses are all police officials, and all other co-accused persons are on bail, the present bail application of accused Shahrukh Pathan is allowed," ASJ Rawat said.
The court directed Pathan to furnish a personal bond of Rs 50,000 with two sureties of the like amount as condition for bail.
The court said Pathan did not shoot victim Rohit Shukla but was claimed to have been present in the mob that shot him.
It further said, "The court is also conscious of the fact that accused Shahrukh Pathan is also involved in another rioting case (FIR No.51/2020 Police station-Jafrabad) where he is stated to have made an attack on the life of a police official, however, the said case will be dealt with on its own facts."
Also Read
During the proceedings, the public prosecutor said Pathan had been frequently found "misbehaving" with the jail staff and filing "false and fabricated applications" against them.
To this, the judge said, "The court is conscious of the fact that the conduct of the accused in this case before he was arrested and even during trial, during judicial custody, has been atrocious. However, it remains a fact that he has been in judicial custody since April 3, 2020."
The Jafrabad police station had registered an FIR against Pathan and others under various IPC provisions, including rioting and attempt to murder, following which charges were framed against them in December 2021.