Rejecting the petition of an accused in the DJ Halli-KJ Halli 2020 riots in Bengaluru, a single-judge bench of the Karnataka High Court has said that prima facie there was evidence to show that the acts committed by the accused were terrorist acts under Section 15 of the Unlawful Activities (Prevention) Act (UAPA).
Justice M Nagaprasanna, while rejecting the petition of Mohammed Shariff, accused number 25 in the case, said there was a prima facie case against him. The high court said that the accused committing a "terrorist act" was prima facie evident.
"The allegation against the petitioner or others in common is usage of inflammable devices as there is allegation of burning of vehicles either with explosive substance or inflammable substance, loss or damage or destruction of public property, all with an intent to disturb the security of the region of the nation. Therefore, the ingredients of Section 15 of the Act, in the considered view of this Court, are prima facie met," the HC said.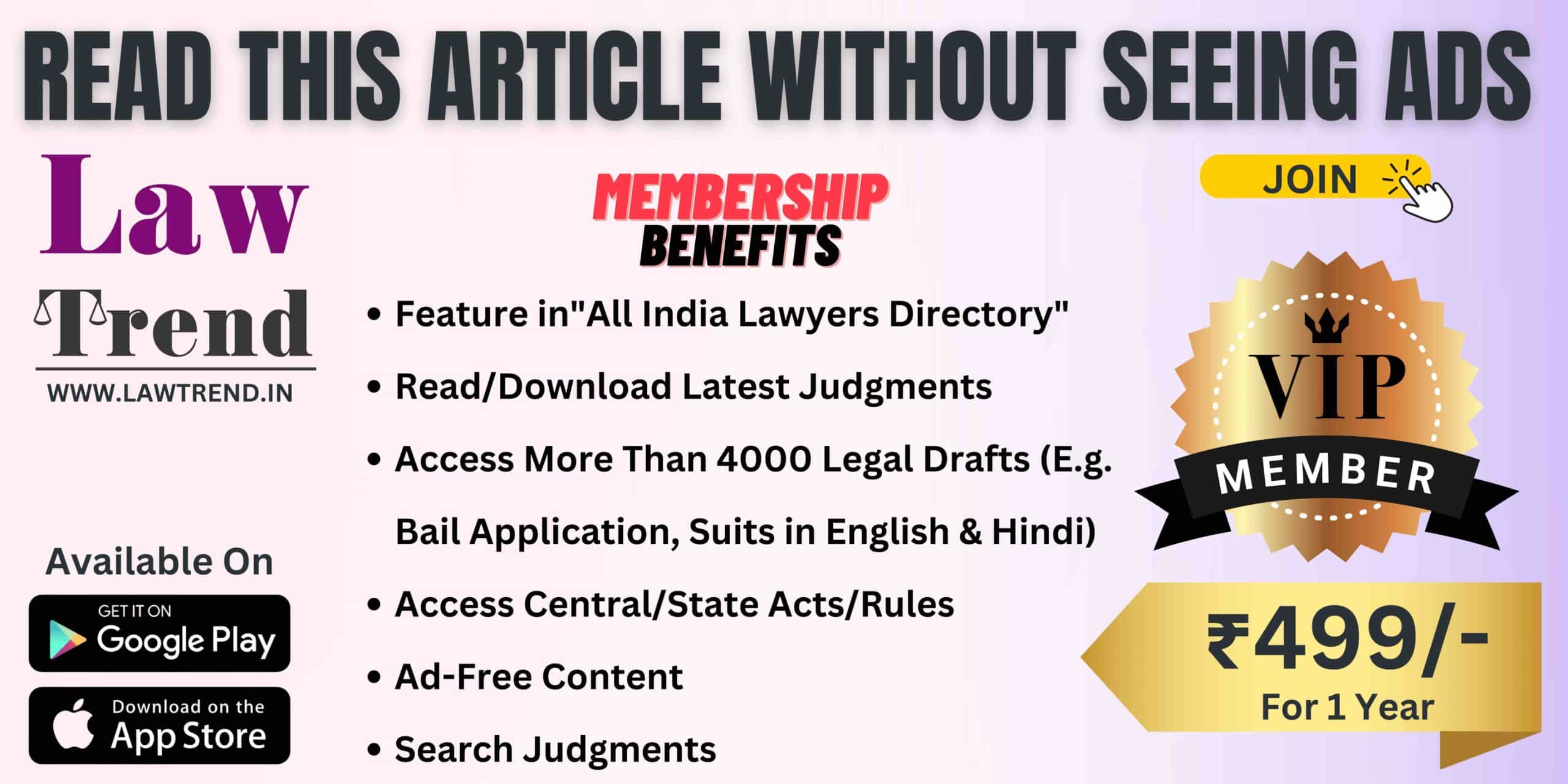 Mohammed Shariff had approached the high court against the Special Judge for NIA Cases, Bengaluru taking cognisance of the offences against him. He claimed there were no offences under the UAPA which he can be accused of.
His counsel argued, "The order of the Special Court bears no application of mind as there are no allegations against the petitioner that would touch upon offences punishable under the (UAPA) Act. At best, the petitioner can be said to be alleged of offences punishable under the IPC… Therefore, the petitioner has to be tried by the jurisdictional court, either the learned Magistrate or the learned Sessions Judge. Conducting trial by the NIA Court is contrary to law."
It was contended that the "NIA Court is only concerned with offences that would become punishable as defined under Section 15 of the Act and, therefore, (I) would submit that the proceedings before the NIA Court against the petitioner be quashed and he be permitted to be tried for IPC offences before the regular Court."
The counsel for the National Investigation Agency (NIA) contended that the "acts of the accused along with others clearly comes within the definition of 'terrorist act' as defined under Section 15 of the Act."
The bail application of the petitioner was earlier declined by the high court in 2022 which had considered this issue as well.
The HC in its judgment noted that there was prima facie material against the accused.
"The investigation established the petitioner coordinating with the movements and activities of the other accused persons. He was in constant touch and was meeting the participants who conspired and decided to carry out the violent attack on the police personnel. Therefore, there is prima facie material in the charge sheet against the petitioner for alleging the offences under the Act," the HC said