The Supreme Court on Wednesday dismissed the bail pleas of some of the convicts in the 1998 Coimbatore bomb blasts case that killed 58 people and left 250 injured, calling the incident "atrocious".
A bench headed by Justice Sanjay Kishan Kaul was hearing the application filed by some of the convicts seeking bail.
While dismissing the bail plea, the bench said the appeals filed by the convicts challenging the Madras High Court verdict upholding their conviction and sentence be listed for the first week of February 2024.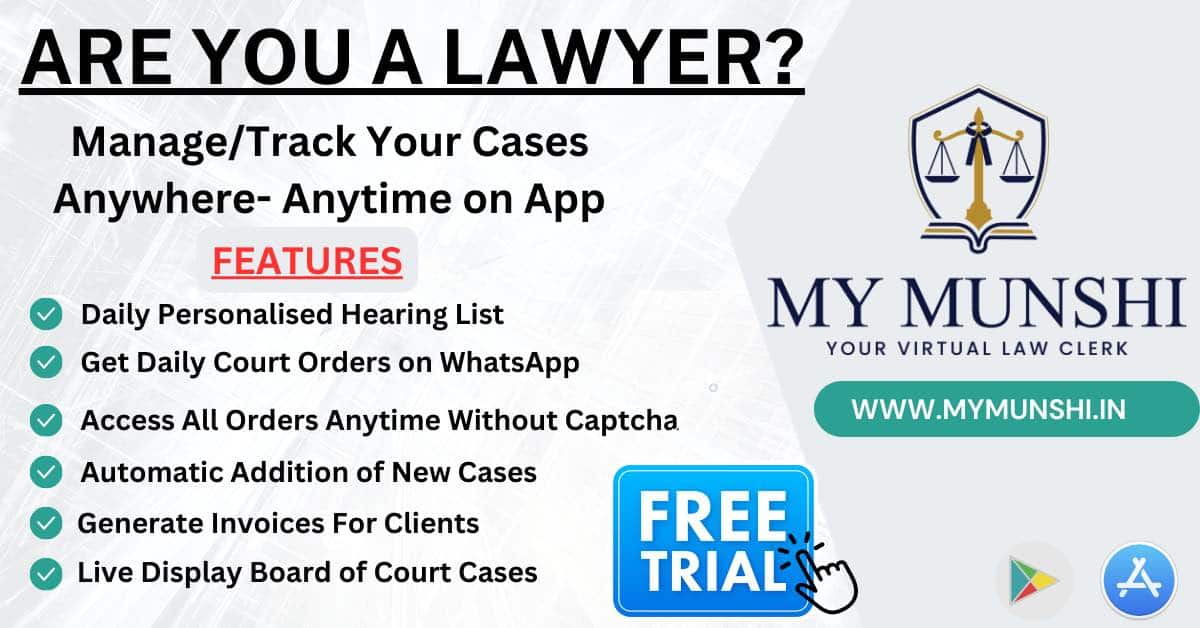 One of the advocates appearing for the convicts, while pleading for bail, said they have been awarded life imprisonment and are in custody for the last around 25 years.
"How many people died?" asked the bench, also comprising Justices C T Ravikumar and Sudhanshu Dhulia. When told about the number of people killed in the serial blasts, the court said, "They have been convicted for something in which 58 people had died."
"Bail is out of question," observed the bench, as the counsel for the state said apart from killing so many people, what the convicts had done to the city was "unforgivable".
Notwithstanding the argument of the defence counsel that the convicts be granted the relief given the time they have already served, the court said it was unanimous in its view that they cannot get bail.
Also Read
It said there are two concurrent findings — one by the trial court and the other by the high court — in the case which relates to an "atrocious incident".
"Look at what you have done. The nature of the crime is an important factor (in granting bail). The bail applications are dismissed," the apex court said.
In its verdict delivered in December 2009 on the appeals filed by those convicted by the trial court, the high court had said February 14, 1998 was a day of "unimaginable terror and horror as bombs continuously exploded in the city of Coimbatore".
The high court had noted the city was subjected to 19 bomb explosions between February 14, 1998 and February 17, 1998, resulting in the death of 58 people and injuries to 250. Bombs planted in 24 places were either recovered or defused, it had noted.