Nearly three decades after she was allegedly gang-raped by two policemen during the brutal crackdown on protesters demanding separate Uttarakhand state, a 75-year-old woman recorded her statement in a court here on Tuesday.
The CBI produced the victim in the Rampur Tiraha incident before Additional District Sessions Judge Shakti Singh. The two accused, who have since retired and are on bail, were present in the court.
According to assistant government counsel Pernender Kumar, the CBI had filed several cases in connection with Rampur Tiraha (Muzaffarnagar) police firing case in which six people were killed and several women activists from Uttarakhand were allegedly raped on October 2, 1994.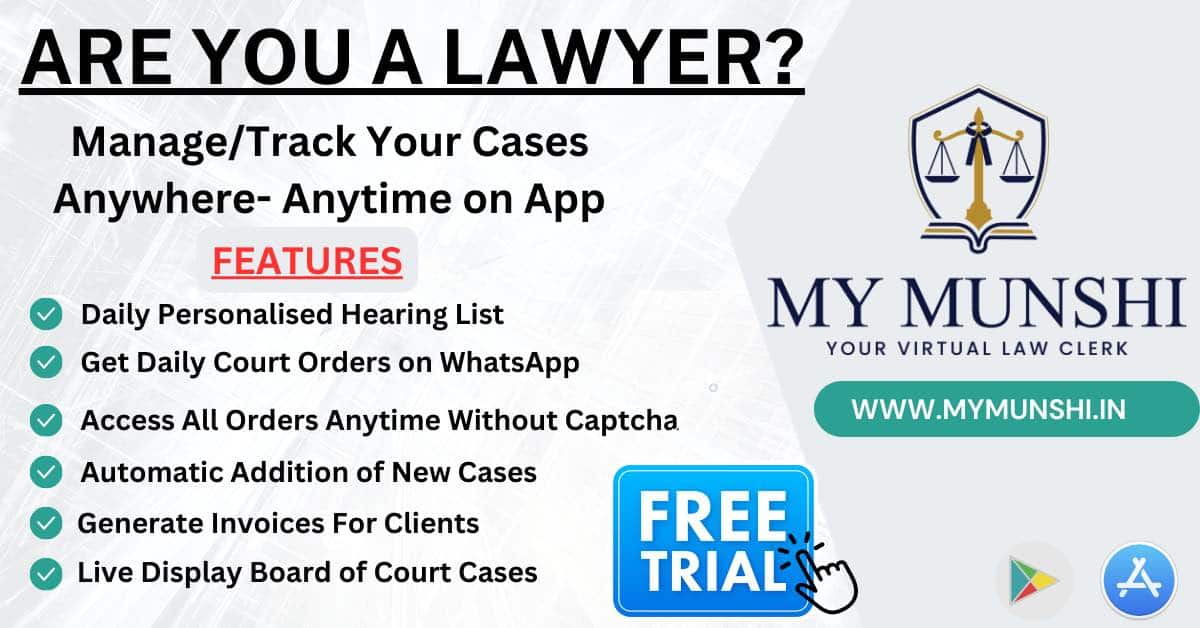 The activists, who were demanding statehood for Uttarakhand, were on their way from Rishikesh to protest in Delhi.
The CBI had filed several cases against police in this connection. A woman of Uttarakhand from Shrinagar was produced in court and recorded her statement in connection with the alleged gangrape, the counsel said.
The court has fixed the next hearing on August 2.
Uttarakhand was carved out of Uttar Pradesh on November 9, 2000.